A legal battle over whether Texas could implement a total ban on abortion has ended in the favor of women. Texas will now allow abortions in the state, a decision which was earlier being evaluated in an attempt to reserve supplies of personal protective equipment amid surging coronavirus cases in the U.S.
A new executive order issued by the Republican Gov. Greg Abbott related to elective procedures mentioned exemption that would allow women to undergo an abortion without any delay. The state mentioned the new order in its filing to a federal judge in Austin, Texas.
The exemption, however, has been made after putting two conditions which must be fulfilled by the healthcare providers if they wish to continue with elective procedures. First, they must reserve their bed capacity for COVID-19 patients and second, they will not ask for personal protective equipment from public sources in the event of increasing coronavirus in Texas.
One of the abortion providers, Whole Woman's Health and Planned Parenthood, confirmed in an email that now women are once again allowed to undergo abortion in the state.
The exemption has come after abortion providers in Texas challenged the previous order to postpone all elective procedures. Now that they have agreed to conform to the two mandatory requirements mentioned in the new order, "no case or controversy" is remaining as per Texas Attorney General Ken Paxton's office.
Abbott previously issued an executive order prohibiting all elective procedures that is not immediately required. Paxton immediately interpreted the order as something that applies to abortions as well.
A lawsuit filed by the abortion providers in Texas argued that the executive order devoid women of their constitutional right to obtain an abortion. After a serious of legal discussions, the 5th U.S. Circuit Court of Appeals finally allowed medically-induced abortions to be allowed in the state. Women who have crossed the timeline for medically-induced abortions are allowed to have a surgical abortion at the designated centers.
In Texas, abortions are prohibited for women who have completed 21 weeks of pregnancy, counted from Day 1 of their last menstrual cycle.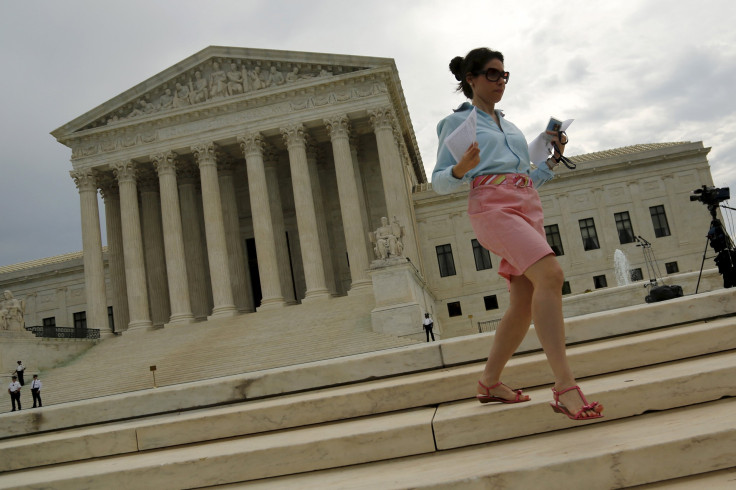 © 2023 Latin Times. All rights reserved. Do not reproduce without permission.