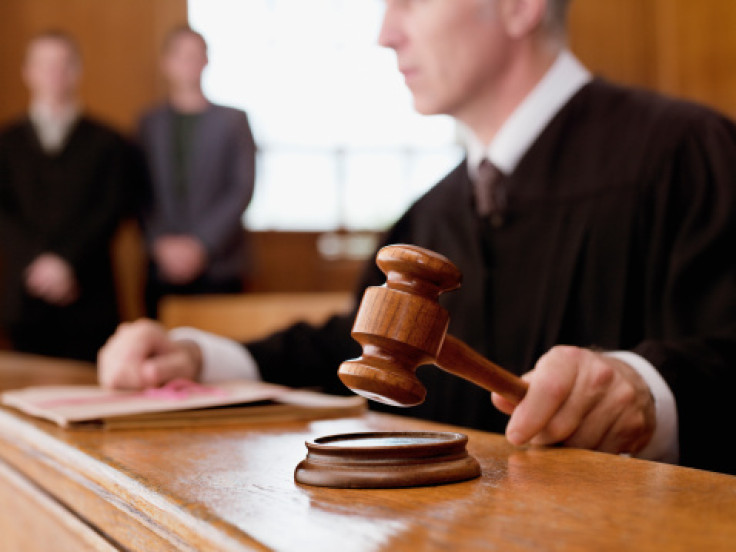 Arguments are being heard by a judge from Texas on whether a widely used abortion tablet should be sold in the United States, in a ruling that could limit access to the drug nationwide.
Mifepristone, a tablet that can be taken at home, is used in more than half of pregnancy terminations in the United States. The safety of the medicine was never adequately investigated, according to a Texas lawsuit brought by an anti-abortion group.
The drug has been approved for use for over 20 years.
Judge Matthew Kacsmaryk, a selection of former President Donald Trump, will decide the case which follows the U.S. Supreme Court's historic overruling last year of the constitutional right to abortion, BBC reported.
The Alliance for Hippocratic Medicine, an anti-abortion group, filed a lawsuit in Texas alleging that the U.S. Food and Drug Administration (FDA) approved mifepristone before adequate testing was carried out.
In response to the case, the administration of President Joe Biden has argued that the drug's approval was well supported by research.
According to legal counsel for the U.S. Department of Justice, it would be rare for a court to overturn the FDA's approval and take medicine off the market, especially after two decades.
Citing security concerns, Judge Kacsmaryk had urged attorneys not to publicize the date of Wednesday's hearing, saying "less advertisement is better."
"This is not a gag order but just a request for courtesy given the death threats and harassing phone calls and voicemails that this division has received," said the judge, according to a teleconference transcript from Friday.
Numerous media outlets expressed their disapproval of the unusual request in a letter to the court, citing concerns about transparency.
The hearing date was made public by the judge on Monday. Protests are expected outside the federal court in Amarillo.
Julie Marie Blake, a senior lawyer for the Alliance Defending Freedom, a conservative organization that is supporting the lawsuit, told the media that the organization is "confident that when any court looks at the law and looks at the science, it will realise that the FDA has completely failed its responsibility to protect women and girls."
In an independent lawsuit filed against the FDA, twelve Democratic-led states, including Washington, Arizona, Colorado, Delaware, and Connecticut, seek to make access to mifepristone easier.
That legal action alleges that the FDA's current regulations concerning the drug are "burdensome, harmful and unnecessary".
If Judge Kacsmaryk rules the FDA erred in its approval, sales of the drug, one of only two pills used to induce an abortion, could be halted. But women would still be able to use the other approved abortion drug, misoprostol.
In nations where mifepristone is prohibited for use in abortions, misoprostol can be administered alone and is frequently the sole alternative.
Misoprostol is the only drug available at several American clinics and providers.
The treatment, however, is slightly less effective than a two-drug regimen that also includes mifepristone.
According to a survey by the pro-abortion rights research group Guttmacher Institute, mifepristone and misoprostol are combined in around 98% of medication abortions performed in America.
Since its approval in 2000, mifepristone has been linked to a total of 26 deaths, a rate of about 0.65 deaths per 100,000 by-pill abortions, according to the FDA.
For comparison, the death rate associated with habitual aspirin use is about 15.3 deaths per 100,000 aspirin users.
© 2023 Latin Times. All rights reserved. Do not reproduce without permission.