A Texas man was charged with fraud, false statements to a financial institution, and money laundering after filing fraudulent COVID-19 relief fund applications and using the money to buy a Tesla. Fahad Shah, who owns a wedding planning company, sought $1.5 million in COVID-19 payroll grants from the government in May.
On Tuesday, Shah was accused of lying about the number of employees in his now-defunct wedding planning company to qualify for the Paycheck Protection Program (PPP) grants. These grants are provided by the federal government to small businesses affected by COVID-19 shutdowns in the U.S.
According to prosecutors, the government awarded Shah more than $1.5 million in PPP loans to cover the salaries of his alleged 126 employees in May after applying for over $3 million in PPP loans to two different SBA-approved lenders filed under the name of WBF Weddings by Farah Inc. In both applications, Shah claimed to have over 120 employees earning wages.
In an indictment on Tuesday, however, prosecutors said no employees worked for Shah's business at the time of his loan applications as Weddings by Farrah had not been in operation since 2018. The indictment also alleged that Shah had submitted fraudulent documentation in support of his applications. After receiving more than $1.5 million in payroll grants, he spent $60 million on a Tesla, deposited more than $500,000 in his E-Trade account, and spent the rest on home mortgage payments and other personal investments.
In a statement, U.S. Attorney Stephen Cox reaffirmed the federal government's commitment to crack down on PPP fraud. "The Paycheck Protection Program is a vital tool for American small businesses and their employees who are struggling with the economic fallout from this pandemic," he said. "The Eastern District of Texas is committed to pursuing fraudsters who exploit this program to the detriment of others," he added.
Shah is the third person to be charged with PPP loans-related fraud in the Eastern District of Texas this year. If convicted, he will face up to 30 years in prison.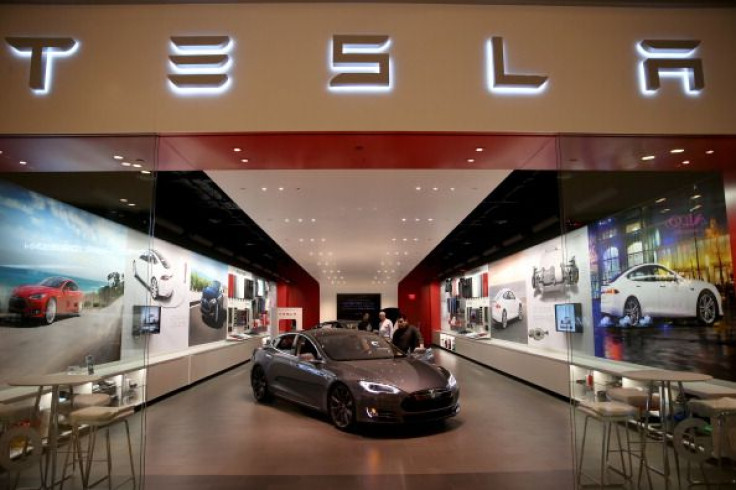 © 2023 Latin Times. All rights reserved. Do not reproduce without permission.