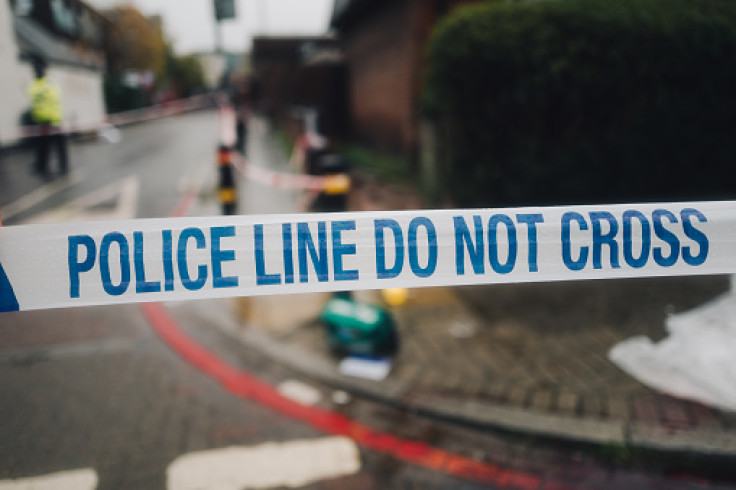 Daniel Enrique Laso-Guzman was the youngest of five killed by a gunman in Cleveland, Texas last Friday night following a dispute between neighbors.
Laso-Guzman was only nine years old.
The dispute between neighbors happened after Wilson Garcia asked Francisco Oropesa to "stop shooting his gun" or "shoot it further away" as it was keeping his baby awake.
That's when Oropesa opened fire, allegedly killing five people with an AR-15, including nine-year-old Laso-Guzman.
The father of Laso-Guzman told NBC News that his son saw his mother, Sonia Argentia Guzman who was also one of the five people killed, fall from the gunfire and ran towards her to try to protect her.
"My heart is with this 8-year-old little boy," San Jacinto County Sheriff Greg Capers said at a press conference. "I don't care if he was here legally. I don't care if he was here illegally. He was in my county."
It was later confirmed by authorities the Laso-Guzman was 9, not 8.
The others killed in the attack were identified as Diana Velazquez Alvarado, 21; Julisa Molina Rivera, 31; and Jose Jonathan Casarez, 18. All the victims are believed to be from Honduras.
Oropesa was arrested Tuesday in Shoot and Cut, Texas after a tip to the FBI was given. He was found hiding inside a closet underneath some laundry. It is unclear on who the home belonged to, according to authorities.
Oropesas' wife, Divimara Lamar Nava was arrested a day later.
The gunman's wife reportedly denied any knowledge of her husband's whereabouts, but authorities believe she may have hidden him at the home where he was arrested.
Several other arrests were also made, but no details were given.
© 2023 Latin Times. All rights reserved. Do not reproduce without permission.