A therapist mother from Washington killed her twin girls before committing suicide on Friday evening. Washington police ruled out the father of the victims as a suspect in the murder suicide after initially considering him a suspect in their deaths.
Police in Whatcom County, Washington said they received an emergency call on Saturday at the home where Michele Boudreau Deegan, a mental health counselor, lived with her twins. When they arrived at the scene, they found Boudreau dead by apparent suicide and her twin seven-year-old daughters murdered by gunshot wounds. The police identified the twin girls as Mairy Anneleise Deegan and Katie Elizabeth Deegan.
Police believe that Boudreau was deranged when she murdered her twins. The sheriff's office said Boudreau had suicidal thoughts and planned the murder-suicide for days.
On her last day, the mother posted a long string of articles about the damages of narcissistic parents on her professional Facebook page. The title of the last article she posted was "Narcissistic Parents are Literally Incapable of Loving Their Children."
Police said Michele Boudreau Deegan had given her girls sedatives before shooting them on Friday evening in their sleep. She then turned the gun on herself and committed suicide.
"Evidence at the scene clearly implicates Michele Boudreau Deegan as the only suspect in the death of her two daughters," said Washington authorities. The police also said the father of the twins held a strong alibi for the day in question, suggesting he was innocent.
Meanwhile, the Deegan specialized in "empowerment model" in her practice as a mental health counselor. On her website, she said her "goal is to teach clients new ways of perceiving their problem, healthy coping behaviors for responding to their problem, and healthy attitudes and communication skills for working with their families, partners, or work environment so they can make changes in their own life."
Neighbors of the victims said the twin girls had rarely been seen outside their home. A friend of the Deegan Family also revealed that they had alerted child welfare authorities at one point because Deegan looked troubled. One person who knew the Deegans also reacted to the tragic incident on a Facebook post, saying the mother of the twins was mentally ill.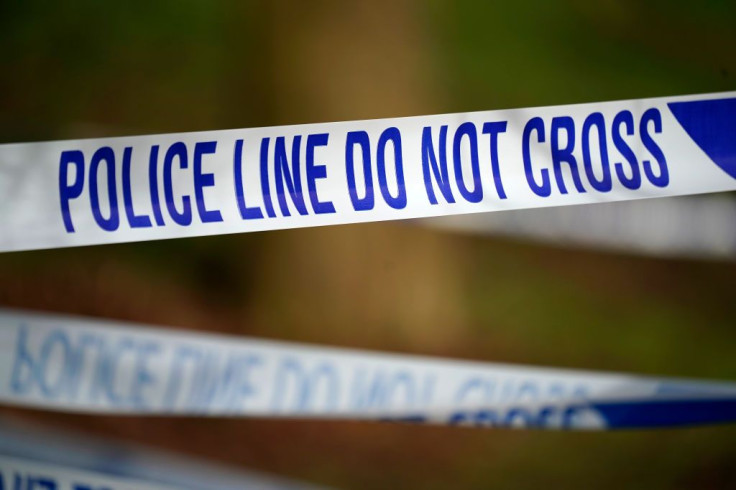 © 2023 Latin Times. All rights reserved. Do not reproduce without permission.