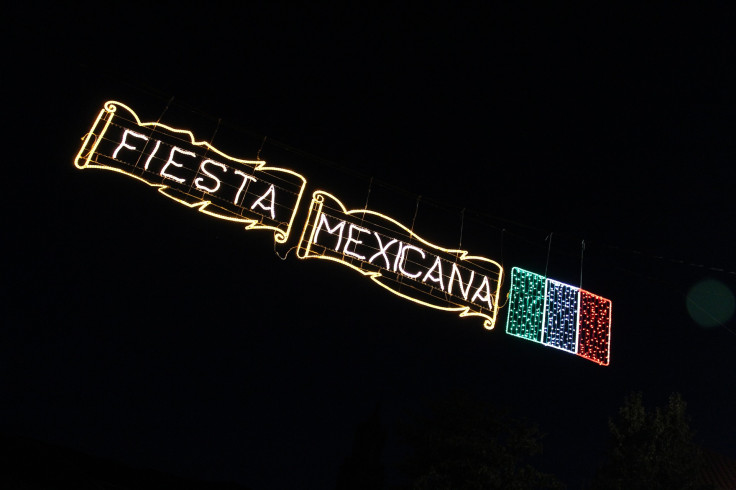 With Cinco de Mayo only a few days away, the Mexican American community is excited to hang around family and celebrate this holiday.
Every get-together, no matter the holiday or reason, it just gives us an excuse to party and load up on carbs. But getting together with the whole family does have its good and bad!
Here's a look at some of the things you can expect to see, hear, or experience at a Latino family holiday party!
Party starts at 6 p.m. but show up is at 8 p.m.
We show up late, all the time! When we know an event starts at a certain time, more than likely we will show up an hour or so late. Arriving at an event or party at the scheduled time is considered "early."
There will be plenty of food and leftovers
When you go to a party, be prepared to eat a lot and take some leftovers home. Having a second plate or not taking leftovers home will be considered rude and will show that you did not like the food that was prepared.
Your love life
Talks of your love life will be the main center of attention. Latinos love drama! Who from the family is dating who now and who is pregnant and who is getting married. It is like our own personal novela.
Your weight will be brought up
No matter if you are a little bit on the heavyset side or skinny side, your weight will be one thing that will be brought up. You need to have thick skin for this one!
Questions about your fertility
If you are married in a Latino household and have no children, expect to be asked when you are getting pregnant. Your mom will be telling you that she wants a grandbaby already.
You will be judged on how much you eat
If you go up for seconds, make sure you do it discreetly because your tias will announce it to the whole party that you already got one plate and are going back for another.
There will be drinks
Yes, there will be more beer than regular sodas or juices. That's just the way it is.
Chisme
There will be a lot of chisme! A lot of talk will go around. By the end of the night, you will have an inside scoop of every single member of your family.
Latinos have a different way of showing love, but even though we may act like we hate each other, we deeply do care about one another and always want what's best for each and every one of us.
© 2023 Latin Times. All rights reserved. Do not reproduce without permission.