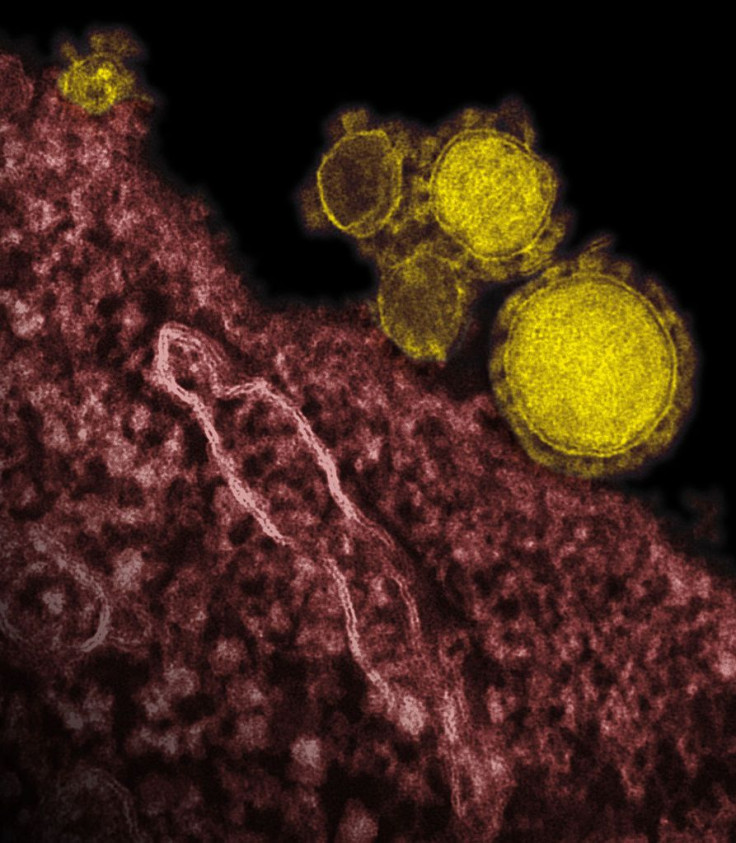 Winger Kingsley Coman joins midfielder Adrien Rabiot and center back Dayot Upamecano as the third French football player struck with Middle East Respiratory Syndrome (MERS), commonly referred to as camel flu.
France faces a major availability crisis ahead of the 2022 FIFA World Cup final against Argentina on Sunday in Doha, Qatar. French coach Didier Deschamps and his medical staff confirmed that Coman was showing early symptoms of camel flu prior to Wednesday's semi-final game against Morrocco.
"We have had a few cases of flu-like symptoms," French coach Deschamps explained, according to Fox Sports. He added, "We are taking all necessary precautions, we are trying to make sure it doesn't spread, but viruses are of course infectious, and we have to take precautions against it."
Both French players Rabiot and Upamecano are starters and were already quarantined from the rest of the team before news about Coman was revealed. Ultimately, the trio did not play in France's 2-0 semi-final win against Morocco this week. Their return for the World Cup final on Sunday remains uncertain.
Deschamps has explained the currently ill players have been follwing protocol, in an effort to remain fit and healthy for a potential return for Sunday's game.
"Dayot Upamecano felt bad immediately after the game against England. It happens when you exert yourself so much, your body weakens and you are more prone to catching these viruses," Deschamps said.
As if the spread of camel flu with the rest of the team was not enough, Deschamps has had to contend with a number of injuries to his roster before and during the tournament. Most notably Paul Pogba, Ngolo Kante, Lucas Hernandez and Karim Benzema will be missing from the World Cup final for France.
The infectious disease, which is caused by Middle East respiratory syndrome coronavirus, was first identified in Saudi Arabia in 2012. Camel flu is what's known as a "zoonotic virus," due to its ability to be transmitted from animals to humans, according to the World Health Organization.
© 2023 Latin Times. All rights reserved. Do not reproduce without permission.