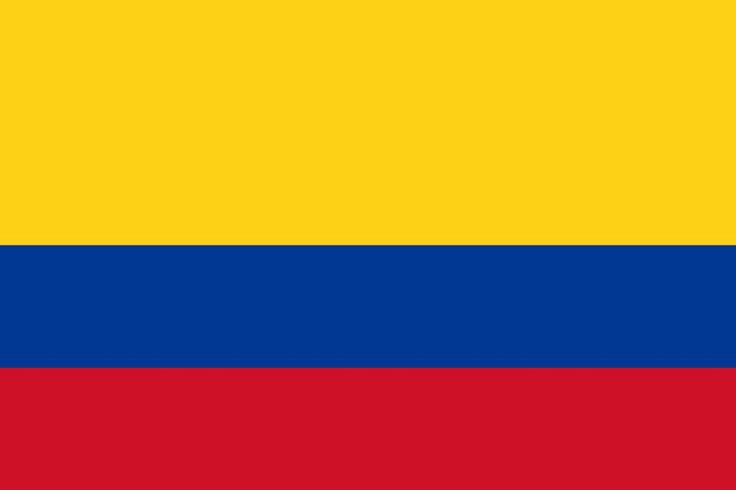 Thousands of people in Colombia are not happy with the social and economic reforms that are pushed by the leftist President Gustavo Petro's government.
The demonstrators marched in various cities of Colombia on Tuesday to voice their frustration with the government and its attempts to make major changes in the health and pension systems, and labor laws, reported the Associated Press.
Petro became Colombia's first left-wing President when he took office last August. He won the election on promises to cut inequality and poverty, according to Reuters.
The protests were held as the President struggles to keep his coalition in congress together. He is also seeing a slump in his approval ratings as violence between rebel groups is growing in some parts of the nation.
A corruption scandal that involves two members of the President's inner circle has also put his government on the defensive. He is now fighting allegations that his Presidential campaign was financed with undeclared donations, as per ABC News.
Retired army officer Jimmy Rosero, who helped to carry a long Colombian flag at a march in Bogota, said that the current government is "going to take us back decades," and that they "don't want any of its reforms to be approved" by congress.
Petro's Historical Pact party has lacked a majority in congress, and to govern, it built alliances with traditional parties on the right and the center. They were given positions in the Cabinet in exchange for their support in congress.
The coalition started to fracture in the last few months, as differences emerged over legislation. It seeks to reform Colombia's health system. It is also seeking to turn a government agency into the sole administrator of insurance payments. That means sidelining companies that currently handle a major portion of the insurance market.
Petro said that the reform will make it easier for his government to reimburse hospitals. It will help to enable it to invest more money in healthcare centers for rural areas. But his opponents said that the government does not have the capacity to administer billions of dollars in insurance payments.
Currently, the health reform is stalled in congress. There is also a labor law that would make it more difficult for employers to hire workers using temporary contracts. It is struggling to gain enough votes in the senate as well as the lower house.
© 2023 Latin Times. All rights reserved. Do not reproduce without permission.