Around 350 gigabytes of military information, practically equivalent to 400,000 emails from the Join Chief of Staff have reportedly been leaked online by a group of "hacktivists."
On Armies Glories Days, "Grupo Guacamaya" allegedly leaked the information spread over five years, including the militarization of Mapuche territories and made them available on the Internet for downloading.
"We leaked military and police systems of Mexico, Peru, Salvador, Chile, Colombia, and we deliver this to those who legitimately do what they can with this information", declared the group through a communiqué.
Thousands of documents from the Chilean military were part of the hacking, including Carabineros and PDI. Most correspond to confidential emails containing attachments that were claimed to be "secret."
Further, the hackers added that these documents could be found by searching using the words "SITREP Araucania."
In both cases, military operations are detailed, as well as actions of citizen demonstrations or targets that Carabineros and PDI are investigating.
Following word of the said hacking incident, Joints Chief of Staff and the head of the agency allegedly resigned.
There remains no word on who could be behind the alleged breach. However, there are suggestions that General Guillermo Paiva was somehow responsible for the breach of the "intelligence" of the Chilean Armed Forces.
It is believed that Paiva would have knew about the breach for months. However, he was not able to properly inform the government nor did he carry out actions to prevent the massive hacking of the emails.
As of this writing, the Joints Chiefs of Staff have yet to issue an official statement on the hacking incident. This has reportedly been left to the responsibility of the government and the Ministry of Defense.
In the leaked documents, it was revealed how the armed forces were spying via social networks on several civil society organizations, including organizations such as the Communist Youth and democratically elected politicians.
Financial reports of military institutions were also included in the leak together with other data.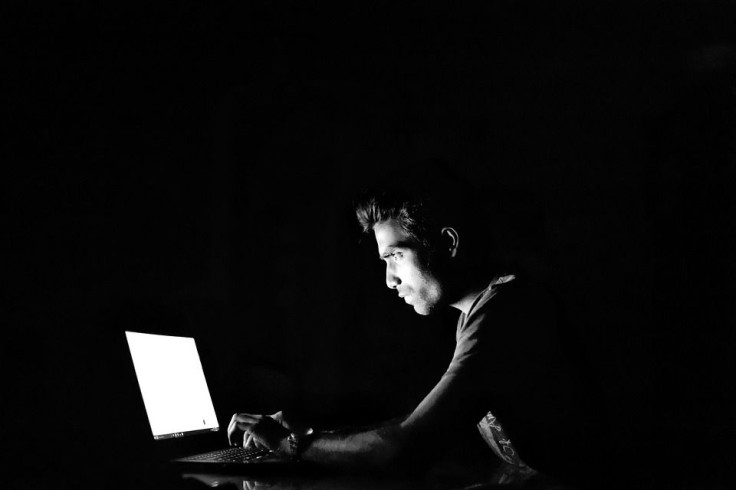 © 2023 Latin Times. All rights reserved. Do not reproduce without permission.