People looking for a job are aware that there may be opportunities to work in other countries for greener pastures. However, it may also be best to take a look at what world bodies such as the International Trade Union Confederation (ITUC) has to say.
Tasked to promote and protect the interests and rights of working women and men, the ITUC's objective is to create global campaigns that fight against discrimination, that defend human and corporate rights and that promote a decent economy, society and workplace.
Around 148 countries are ranked annually based on how they comply with labor rights, something they call the Global Right Index 2022. The best score is 1 and 5+ is the worst.
The confederation documents violations of internationally recognized rights established by the governments and employers of each nation.
In their studies this year, three Latin American countries were identified as the worst places to work – Brazil, Colombia and Guatemala.
According to the Economic Commission for Latin America and the Caribbean (ECLAC), Latin America remains the most unequal region on the planet. It was pointed out how Afro-descendants or indigenous people in the region are more likely to be poor and do not have access to a formal job.
Hence, this makes the subcontinent the area of the world with the highest income inequality, according to a report presented by the United Nations Development Program (UNDP).
In Colombia, the main warning sign is the repression or physical violence against workers. This has reportedly worsened due to the inability of the government to provide efficient protection to trade unionists threatened with death.
Brazil, on the other hand, is one of the countries where the right to protest has been censored and violated. Also, the right to collective bargaining is something that is disrespected.
Finally, Guatemala, the country has been notorious for workers suffering from violent attacks. The issue of human rights is not encouraging and there are reports of some workers getting murdered.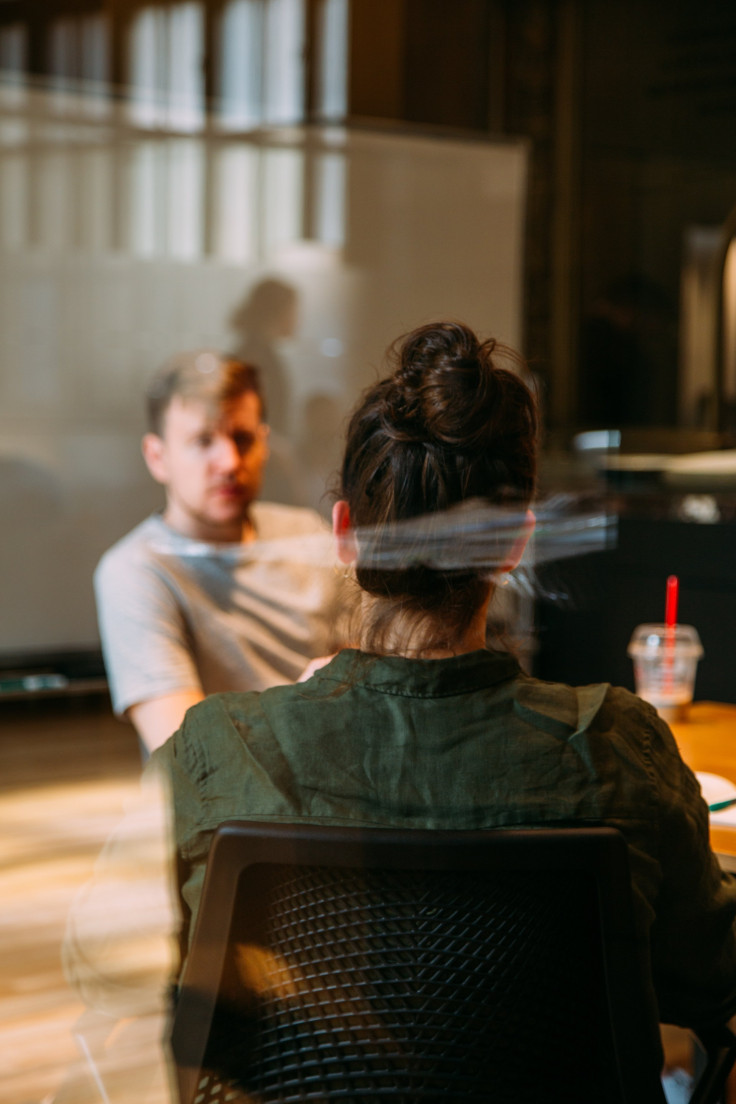 © 2023 Latin Times. All rights reserved. Do not reproduce without permission.