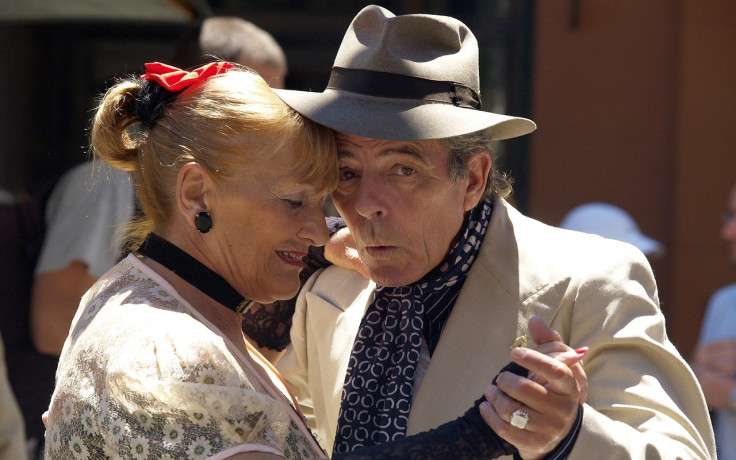 Three musical genres, all very Latin, represent our music, which identifies us in the world. They make us dance and dream. Latin music from everywhere is the product of a mix, manifesting African, Indian, and Spanish elements, creating sound and flavor. These musical genres were born in different times but continue to accompany us, reflecting the history, thoughts, and feelings of Latin America.
They represent an entire region, although their impact is stronger in some territories than others. Tango, cumbia, and mariachi are three notable genres, among others. While tastes may vary, everyone has their preferences, and there is plenty to choose from.
From the south, Tango is more typical of Argentina and Uruguay. With bandoneons and violins, it was declared an Intangible Cultural Heritage of Humanity by UNESCO. One of its main attractions is the dance, and Carlos Gardel stands out as one of its immortal interpreters. It should be noted that Tango has a strong influence from the European immigrants who arrived in the region in the early twentieth century.
Cumbia is one of the most widespread and well-known genres, originally from Colombia. Its impact is so clear that variations of this musical expression, such as Peruvian, Mexican, and Venezuelan cumbia, are recognized today. When listening to its interpreters, it is difficult to discern their nationalities because they sing for a people without borders. Cumbia is hard to resist without moving your body to its tropical flavor. Rodolfo Aicardi, Gustavo Quintero, and the Colombian-Venezuelan Pastor López are some of its most popular interpreters.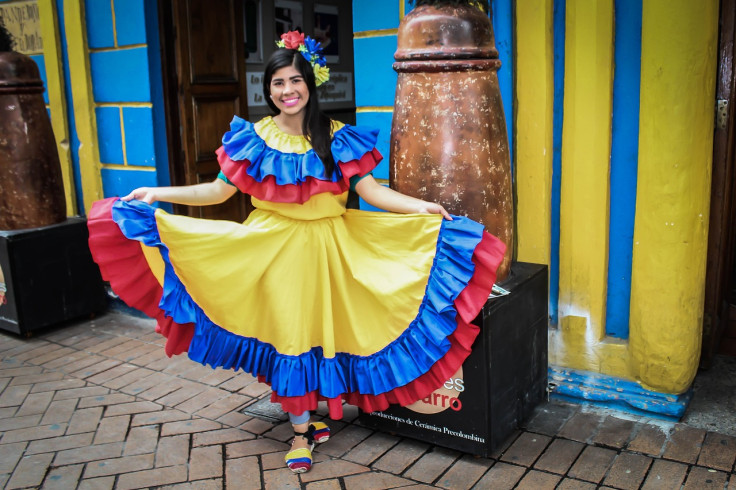 Finally, the mariachi, originating from Mexico, has achieved worldwide recognition. Strings, songs, and trumpets have come together to carry Mexican culture beyond its borders. Mariachi bands, with their distinctive attire, voices, and instruments, beautifully represent this sentiment. Vicente Fernandez and Juan Gabriel are among its most contemporary representatives.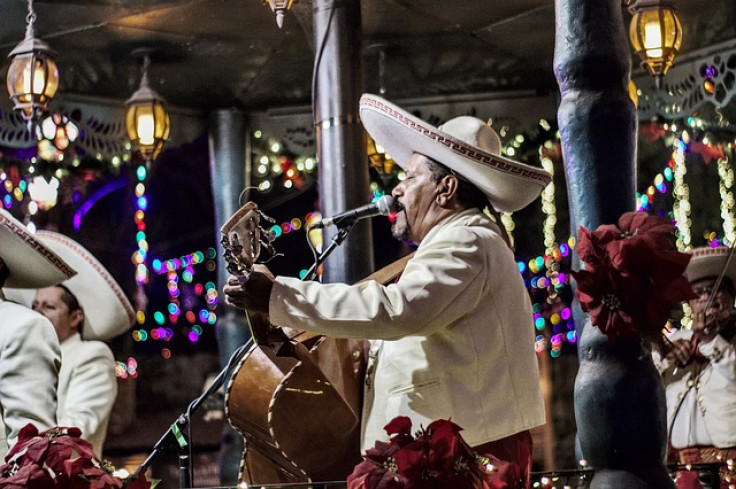 Internationally recognized, these three genres have earned the status of musical expressions worthy of being declared a heritage of humanity, thanks to their captivating music, meaningful lyrics, and vibrant dance. This proposition invites you to gather with your family this weekend and revel in the distinctive flavor that makes us Latinos.
© 2023 Latin Times. All rights reserved. Do not reproduce without permission.