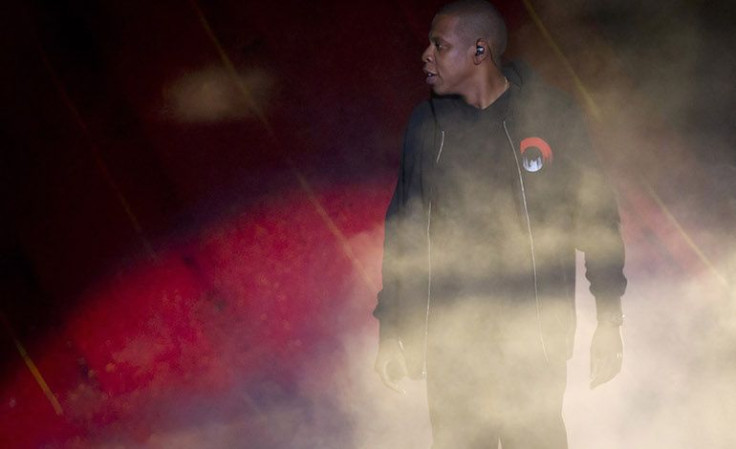 Music streaming service Tidal has fired both its CFO Chris Hart and COO Nils Juell all in one day.
According to Swedish news site Breakit, Hart was reportedly fired over a dispute about how the company handles user and streaming numbers. While circumstances regarding Juell's departure have not been revealed.
Norwegian newspaper Dagens Næringsliv was the first to report that Juell's was removed from his position. Juell told the newspaper that he was on holiday and declined to comment.
Tidal has come out and confirmed the news to Music Week saying: "Tidal has terminated CFO Chris Hart and COO Nils Juell. As Tidal has grown into a global operation serving 46 countries we have moved our accounting and operations team to New York while our technology team and key support staff remain in Oslo."
Meanwhile, a recent report from Android Central states that Samsung is currently in talks of acquiring Tidal. According to The New York Post:
"Samsung is re-engaging; they are working on something really big, and they're keeping it very quiet in case it leaks," said a source close to the talks. A spokesperson for Samsung said: "It is our policy to not comment on rumors or speculation."
The same report also claims that Spotify and Google are also interested in Tidal, but for smaller partnerships rather than a full-fledged acquisition.
© 2023 Latin Times. All rights reserved. Do not reproduce without permission.