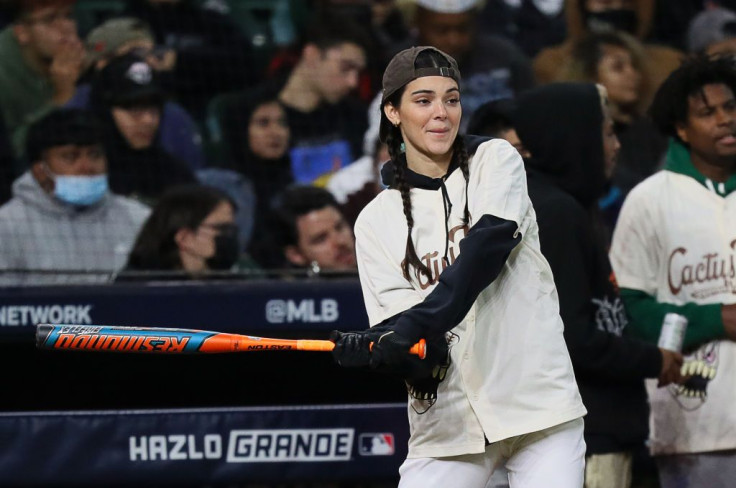 Be it the bride or groom or guests or families, wedding outfits are special during the auspicious ceremony. Now, a 22-year-old woman has gone viral for picking Kendall Jenner-style naked outfit for her father's wedding.
Ariannah posted a video of the outfit on her TikTok account, ariannahisabelle, where it has been viewed more than four million times, reported The Sun. The outfit in question is a short black dress from the American brand God Saves Queens and cost $290. The single shoulder strapped outfit has sheer paneling in abundance, giving it a "naked" look, according to nzherald.co.nz. Along with the video, Ariannah wrote that she was wearing the dress to her dad's wedding, and said that it would "look better with heels don't worry."
Some TikTok users in the comment section took her video quite literally, but many understood that she was mocking Kendall Jenner's infamous wedding look. Last month, the 26-year-old model opted for the skin-baring dress for her friend Lauren Perez's wedding in Miami, and shared her photos on Instagram Stories, posing for mirror selfies with celebrities like Hailey Bieber, as per Page Six.
The dress from Mônot featured small triangular swaths of fabric across her midriff and chest that helped to flaunt her perfect figure. But she was far from the only famous personality wearing the brand's bold outfit as celebrities like Dua Lipa, Kate Hudson and Alessandra Ambrosio have all worn similar hot little black dresses in recent months.
Twitter users didn't quite like her choice of outfit, even though it appeared Jenner only wore the bold outfit for the reception after changing out of her blue bridesmaid dress. One wrote, "I'd rather you turn up to my wedding in a wedding dress than this." Another shared her photo, and wrote imagine her wearing "this to your wedding."
Meanwhile, Ariannah's video got several likes and comments, with one asking why she would wear that dress to a wedding. Another user said that some people have never been to their father's third wedding and it shows. However, there were others who found Ariannah's dig at Jenner funny. One said that she is mocking the reality TV star, and another commented, "It's giving Kendall Jenner."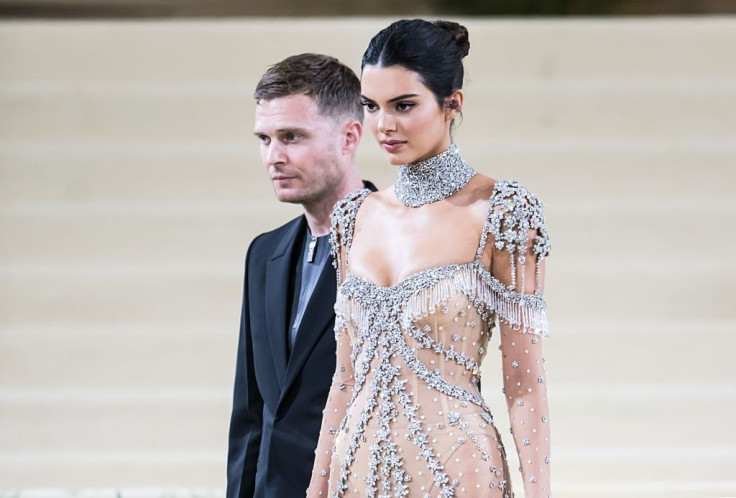 © 2023 Latin Times. All rights reserved. Do not reproduce without permission.