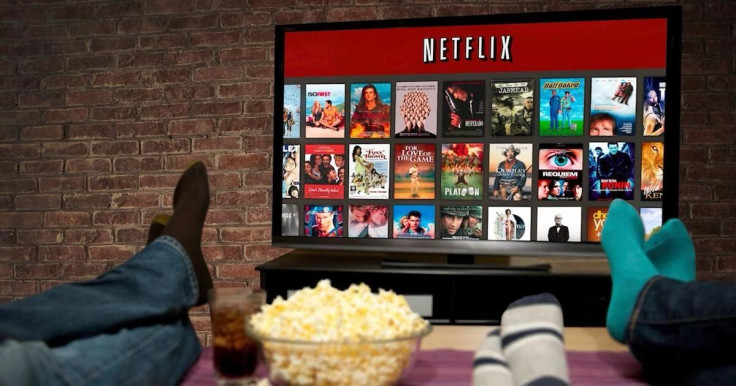 In the second quarter of this year, Netflix will start implementing paid sharing in the U.S. and other nations, the streaming giant stated on Tuesday, Apr. 18.
Following trials in Latin America, Netflix announced in January that it will crack down more severely on account sharing.
Early in February, when Netflix launched "paid sharing" programs in Canada, New Zealand, Spain, and Portugal, the crackdown really got going.
For an extra CAD$7.99 per month per person in Canada, NZD$7.99 in New Zealand, 3.99 euros in Portugal, and 5.99 euros in Spain, the primary Netflix customer has the option to add two other persons outside of their residences to the plan, reports Hollywood Reporter.
While Netflix withheld pricing information for the United States and other nations included in the larger Q2 rollout, it did note that prices will be higher in more affluent nations.
"We'll look at that in a market-by-market basis, but obviously we tested different pricing in these last rollouts than we tested in Latin America and that gives you a sense about how we're thinking about, you know what optimal pricing is, especially in more affluent countries," co-CEO Greg Peters said on the earnings video.
"We're pleased with the results of our Q1 launches in Canada, New Zealand, Spain and Portugal, strengthening our confidence that we have the right approach.
As with Latin America, we see a cancel reaction in each market when we announce the news, which impacts near-term member growth.
But as borrowers start to activate their own accounts and existing members add 'extra member' accounts, we see increased acquisition and revenue.
For example, in Canada, which we believe is a reliable predictor for the U.S., our paid membership base is now larger than prior to the launch of paid sharing and revenue growth has accelerated and is now growing faster than in the U.S.," Netflix said in its Q1 earnings letter.
The goal for Netflix is to leverage this feature to increase revenue in a move that has received widespread support from Wall Street.
However, the business had already warned in January that it would probably result in some subscriber cancellations in the near future, with co-CEO Greg Peters stating that it will not be a "universally popular move."
"Today's widespread account sharing (100M+ households) undermines our long-term ability to invest in and improve Netflix, as well as build our business.
While our terms of use limit the use of Netflix to a household, we recognize this is a change for members who share their account more broadly," Netflix said in its January earnings letter.
Executives claim that the new ad-supported tier and the paid-sharing option provide customers with a variety of price points to choose from and may help reduce some cancellations.
Another widespread belief among Wall Street analysts, according to Macquarie analyst Tim Nollen, is that sponsored sharing might help "jump start" the ad layer.
© 2023 Latin Times. All rights reserved. Do not reproduce without permission.