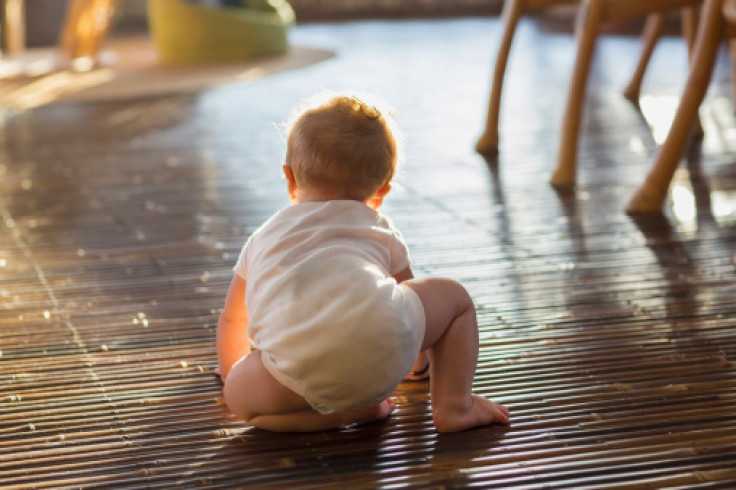 Having managed to get past the metal gate outside the White House in Washington, DC, a child has raised a fuss and now ranks among the tiniest intruders ever.
On Tuesday morning, the toddler managed to scale the barrier, forcing members of the United States Secret Service Uniformed Division to cross the executive mansion's North Lawn and catch the child.
Secret Service spokesman Anthony Guglielmi said officers "encountered a curious young visitor along the White House north fence line who briefly entered White House grounds."
"The White House security systems instantly triggered Secret Service officers, and the toddler and parents were quickly reunited," he said in a statement, Al Jazeera reported.
The National Park Service said, "The new fence incorporates anti-climb and intrusion detection technology and is designed to mitigate current and future security threats."
While the police sought to return the toddler to his parents on Pennsylvania Avenue, access to the complex's public areas was briefly restricted.
In 2022, the National Park Service built a new fence in front of the White House, raising it from two meters (6.6 feet) to over four meters (13 feet).
Even though it is taller, the new fence has an extra inch between pickets, giving it a total of 14cm (5.5 inches) between posts. This is just enough room for a small intruder to squeeze through.
The Associated Press reported that the toddler's foray into the executive branch may be the first successful entry into the compound since the new fence was put in.
The fence, which has also been the site of protests with demonstrators chaining themselves to the fence, has occasionally trapped older kids.
Before the fence was replaced, efforts to jump the barrier had been made frequently, with some success.
On Thanksgiving Day, Nov. 25, a man wearing an American flag did so at the mansion.
The 38-year-old Marci Wahl was discovered hanging from her shoelaces within the gate on the south side of the White House in 2017 by authorities. She appeared to have become stuck while attempting to climb the posts.
Regarding the toddler incident, the Secret Service was unable to provide a statement right away. The parents were briefly questioned by the police before being allowed to continue their journey.
© 2023 Latin Times. All rights reserved. Do not reproduce without permission.