Tom Brady, a seven-time Super Bowl champion, announced his retirement from the NFL on Tuesday after 22 years in the league.
Brady, 44, gave a detailed explanation on his social media account to end days of speculation.
"This is difficult for me to write, but here it goes: I am not going to make that competitive commitment anymore," Brady wrote on Twitter. "I have loved my NFL career, and now it is time to focus my time and energy on other things that require my attention," he added.
Some people's go-to strategy was to cheer against him, rejoice in his rare missteps, and sit terrified while he rolled to yet another victory.
Sources told ESPN that Brady's decision to retire was influenced by several things, including his family and health.
Insiders added that Brady knew that the Buccaneers would experience considerable personnel change, albeit to a lesser extent.
Brady has yet to announce his retirement plans, but he will do it with care so as not to overshadow the NFL's postseason games, including the Super Bowl.
Brady's organization, TB12 Sports, sent out a tweet that looked to announce his decision, but it was quickly deleted.
His career was littered with records, NPR said. He had 10 Super Bowl appearances, seven wins, 624 touchdowns, 84,520 passing yards, 35 playoff wins, 243 regular season wins, and so on.
Although his NFL prospects were not very bright coming out of his collegiate football career at the University of Michigan, he achieved success. Brady was selected in the sixth round of the NFL draft in 2000, after 198 players were selected ahead of him.
On the other hand, Brady would bond with Bill Belichick in New England. When Patriots quarterback Drew Bledsoe went down with an injury in Week 2 of the 2001 season, Brady took over as starter and led the team to their first of six Super Bowl victories. The Patriots won again in 2003 and 2004 under Brady's leadership.
Although it would be another decade before the Patriots won another Super Bowl, Brady consistently guided the team to the playoffs, missing just the 2002 season and the 2008 season when he tore his ACL. Brady led the Patriots to eight consecutive conference title games from 2011 to 2018. They won the Super Bowl in 2014, 2016, and 2018.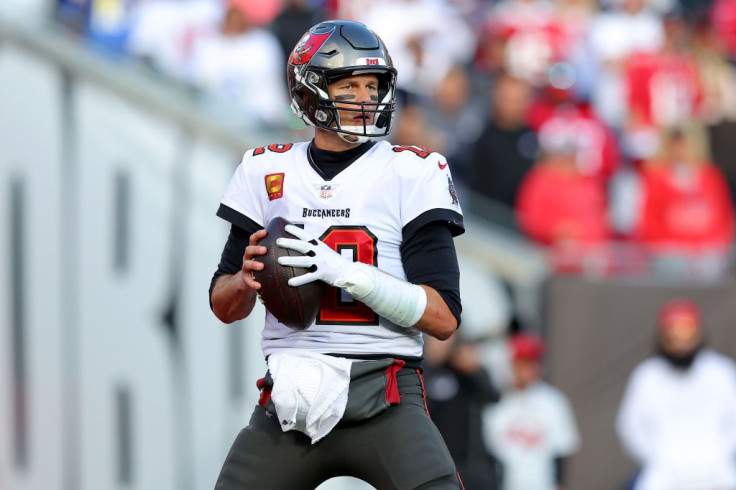 © 2023 Latin Times. All rights reserved. Do not reproduce without permission.