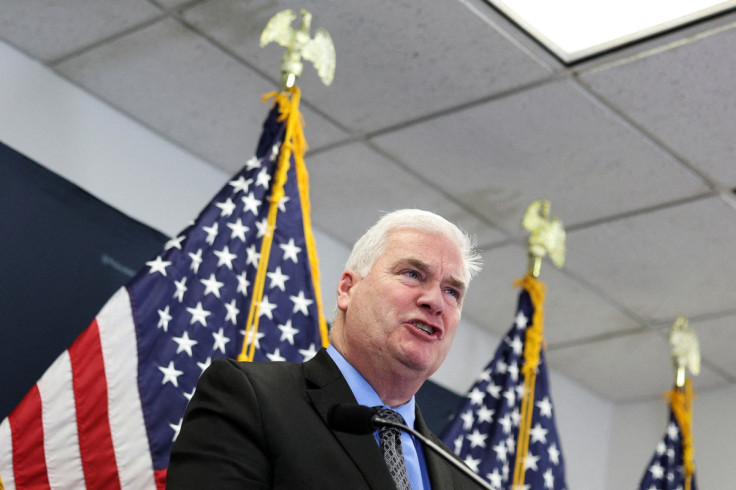 Republicans in the House of Representatives elected on Tuesday Tom Emmer as their latest nominee to become Speaker of the House. Hours later, he withdrew from the race as it became clear he wouldn't have enough support from his colleagues. According to AP, he reversed course after former president Donald Trump rejected his nomination.
The representative from Minnesota didn't get to the full House for a vote, where he would have needed to be supported by the vast majority of Republican lawmakers given their razor-thin margin: having 221 seats, a nominee can only afford to lose four votes to get to the 217 needed to be elected, as Democrats have consistently united behind Minority Leader Hakeem Jeffries and given him their 212 votes.
Emmer rose to the candidacy after defeating eight other representatives vying for the role after the resounding defeats of Steve Scalise and Jim Jordan, both of whom failed to succeed Kevin McCarthy following his ouster three weeks ago.
According to AP, Emmer became the top vote-getter in early rounds of voting and was battling with Mike Johnson on a fifth ballot. Bloomberg reported that Emmer got 117 votes against Johnson's 97.
The others who dropped out earlier after failing to get significant support were "Florida newcomer Byron Donalds, who's aligned with Donald Trump, and Kevin Hern of Oklahoma," as well as Austin Scott of Georgia, Jack Bergman of Michigan, Pete Sessions of Texas, Gary Palmer of Alabama and Dan Meuser of Pennsylvania," AP reported.
The House has not been able to function properly since McCarthy's removal, and according to Bloomberg there's intensifying pressure to return to legislative work, especially as its preventing from passing measures regarding high-profile issues such as support packages for Israel, Ukraine and Taiwan, and avoiding a federal government shutdown in mid-November.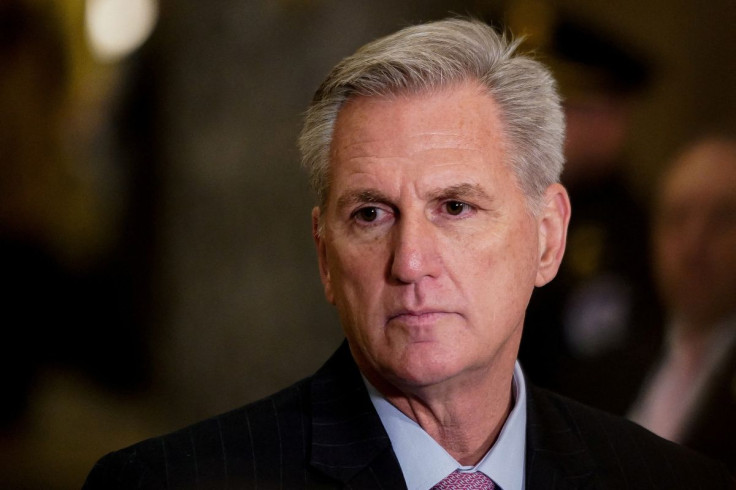 President Joe Biden urgently requested Friday military aid for Ukraine and Israel in a massive $106 billion national security package.
"The world is watching and the American people rightly expect their leaders to come together and deliver on these priorities," White House Office of Management and Budget director Shalanda Young said in a letter to Congress regarding the impasse. "I urge Congress to address them as part of a comprehensive, bipartisan agreement in the weeks ahead."
"We're in a very bad position as a party," said on Friday McCarthy, who had supported Jordan following his ousting. "We need to come together and figure out who the speaker is going to be. It's time to unite," he added.
© 2023 Latin Times. All rights reserved. Do not reproduce without permission.