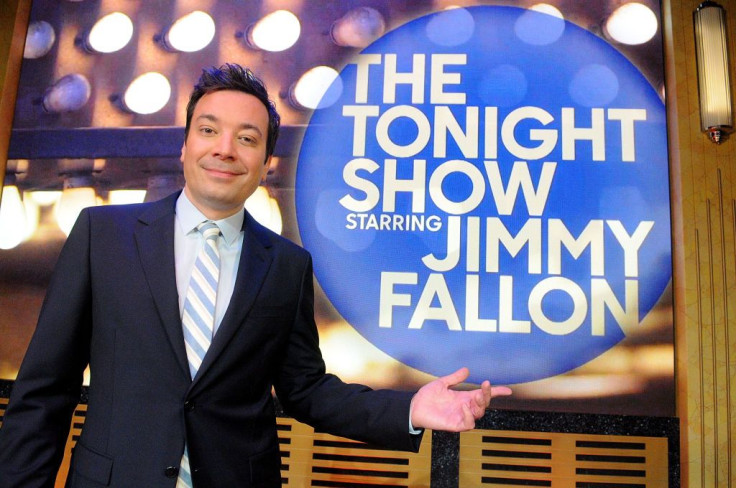 Jimmy Fallon is not dead, despite #RIPJimmyFallon trending on Twitter. The celebrity death hoax came about after a post appearing to be from The Tonight Show Starring Jimmy Fallon started making the rounds on the social media platform. It read, "It is with heavy hearts we announce the passing of late night legend, husband, and father of two, Jimmy Fallon. 1923-2022." Clearly Fallon who is 48 years old, was not born in 1923.
Despite the fictional tweet, more than 31,000 tweets using the hashtag #RIPJimmyFallon started circulating on Twitter early Wednesday, with many people paying tribute to the very-well and alive host. Fallon took to twitter himself posting on his personal account that his death wasn't real. Fallon even reached out to Elon, "Elon, can you fix this?" He is clearly not happy with this latest trend, as his twitter post quotes "Whoever started this trend: I'm going to rip your soul out of your nose and shove it up your grandmother's penis." At least he still has a sense of humor.
#RIPJimmyFallon Trending
Jimmy reaches out to Elon Musk for a solution
Jimmy responds to #RIPJimmyFallon
Elon Musk did get involved and answered Fallon's request to 'fix it' with two words: "Fix what?" And then questioned if he was an alien.
© 2023 Latin Times. All rights reserved. Do not reproduce without permission.