Soraya Montenegro is one of the most iconic villains from Mexican telenovelas. The character that appeared on "María La Del Barrio" has been resurrected to promote Season 4 of "Orange Is The New Black" and the results are incredible. Itatí Cantoral does not miss a beat getting back into the role that has catapulted her as the queen of memes. The new set of images has given all fans life and these GIFs are perfect to send to your friends, significant other or anybody else when you feel like throwing some shade and create dramatic moments in your life. Check out the best ones below and don't forget to "cry in Spanish" from now on!
Cantoral had recently shut down rumors she would appear in a series of commercials for the Netflix series. "It's not true, I don't know what you are talking about," she said during a press conference promoting a new play. "I am talking about the play 'Idiot.'" In this new project, Cantoral shares the stage with acclaimed actor Jesús Ochoa.
The news that previously surfaced suggested that Cantoral would reprise her role as Soraya Montenegro in a series of commercials to promote Season 4 of "Orange Is The New Black." "It's incredible! Because they are going to put the most important Mexican villain, Soraya, in jail," Cantoral told Excelsior. "They are going to adapt the role to the series tone and will make her a murderer." The character has been able to withstand time thanks to social media and memes that have been created. "I am very excited," she said. "Because this character, that everyone is calling an icon, has become a social media phenomenon thanks to 15 and 16-year-old kids that didn't even watch the telenovela but know who she is because of the memes."
1. Don't mess with Soraya, she hates it when you throw cake at her.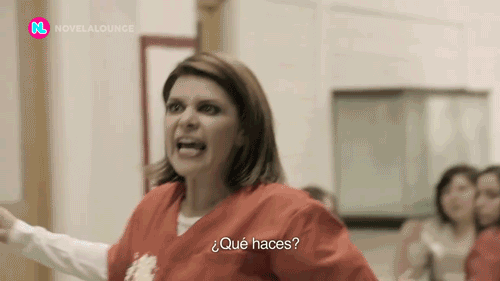 2. All these "marginales" at Litchfield are not up to Soraya's standards.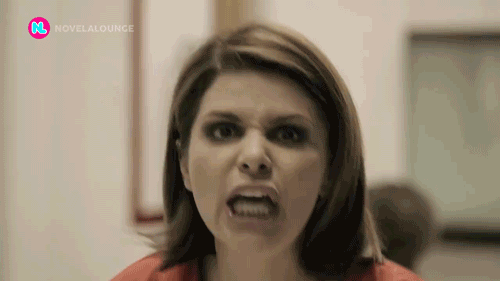 3. "What are you doing in my bed?"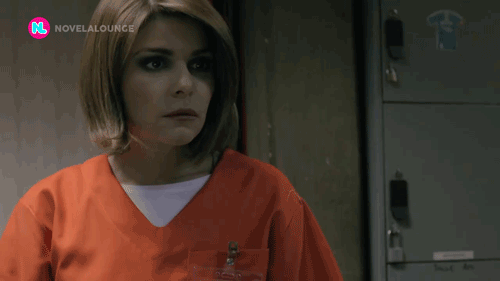 4. "What?"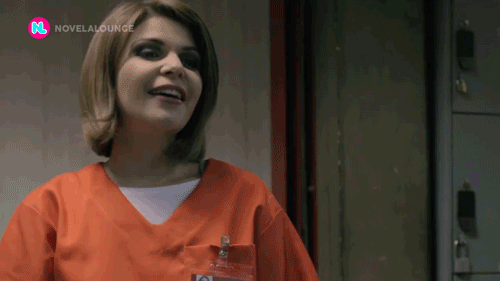 5. "You just wait and see what I'll do with you."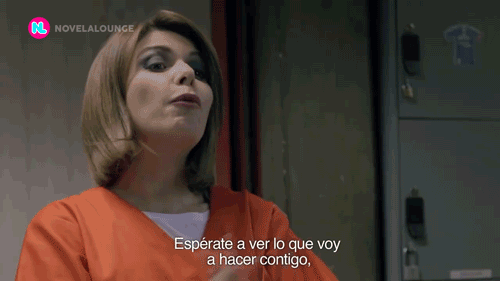 6. "I'm going to peel your skin away..."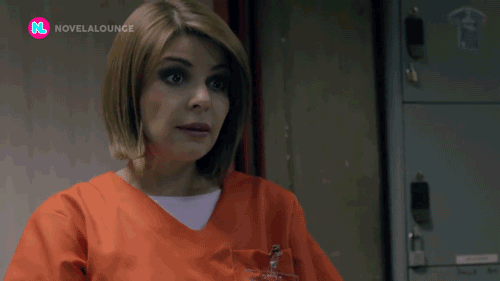 7. "You think I will believe you with that stupid face?"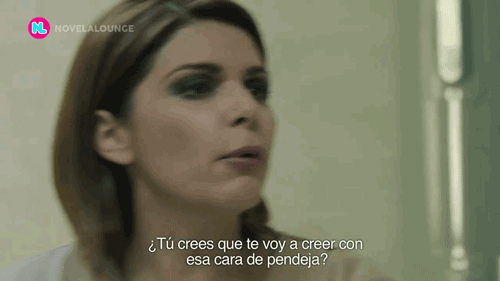 8. "I can say bad words here."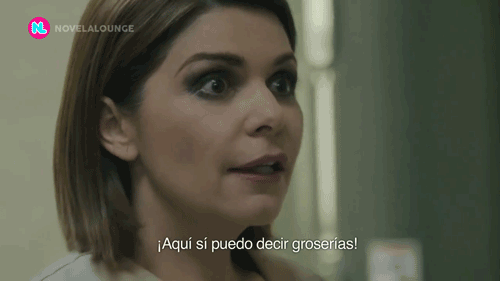 9. "Pendeja, pendeja, pendeja"

10. "Are you going to cry now?"

11. "It's that you're ugly, who will take that away?"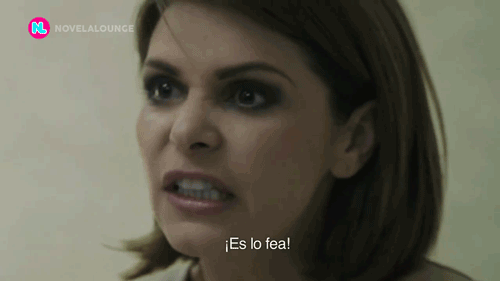 12. "You're pathetic"

13. "I'm here bit**es"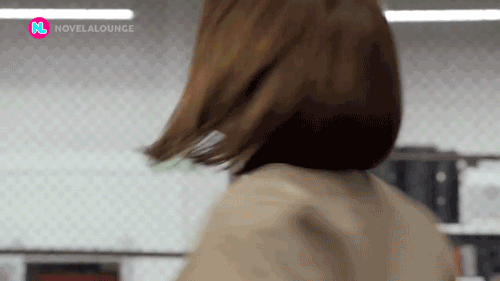 14. "You're speaking to me in English?"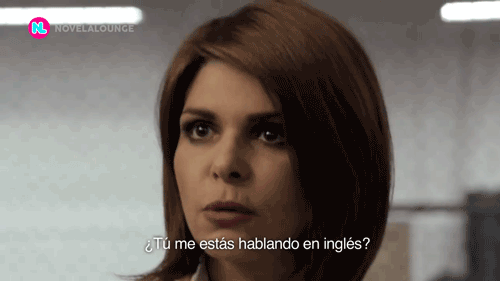 15. "What are you going to do with me?"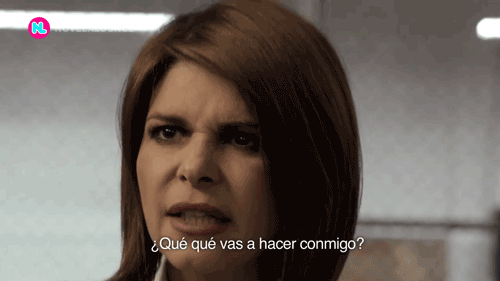 16. "Don't kid yourself"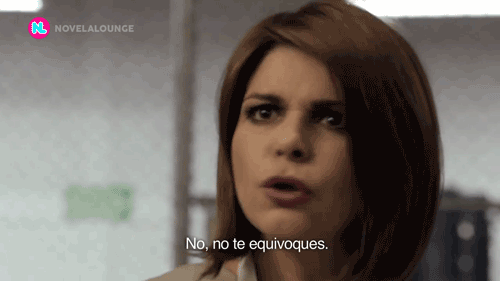 17. "Don't make me laugh"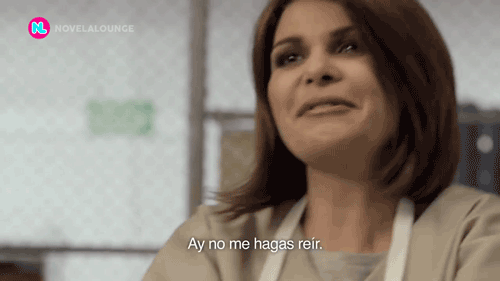 18. "You, you, you"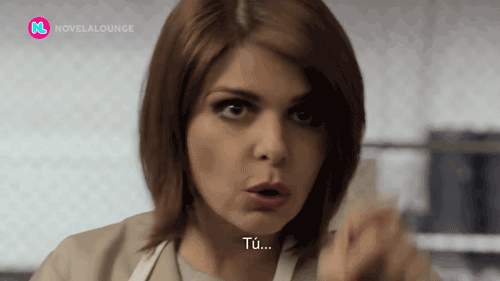 19. "You're in a bad mood"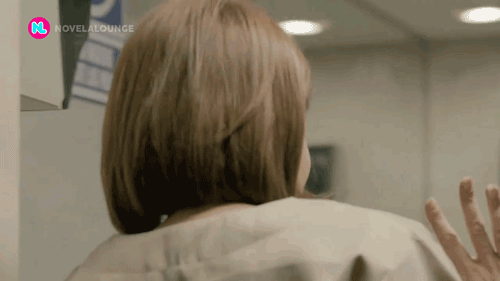 20. "What's your name, goody two-shoes?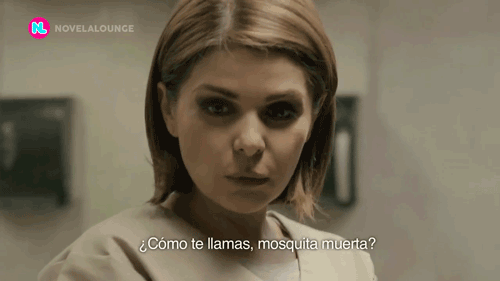 21. "No"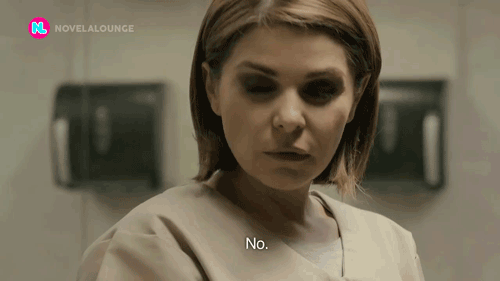 22. "Goody two-shoes fits you better"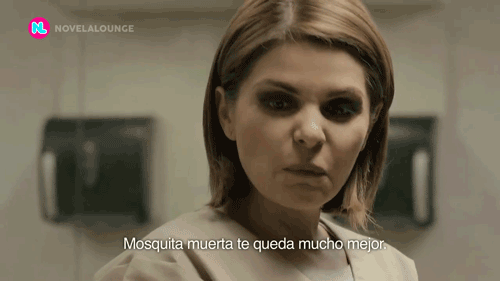 23. "Listen to me you little brat"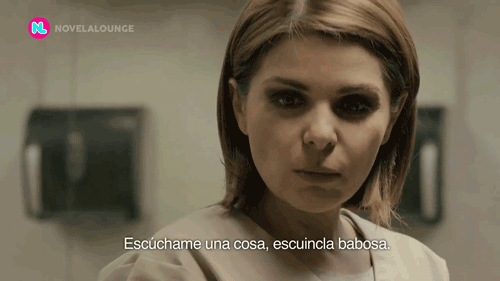 24. "Make it the last time that you talk to me that way"

25. "I will throw you off that chair and I will make you pay as the 'maldita lisiada' that you are"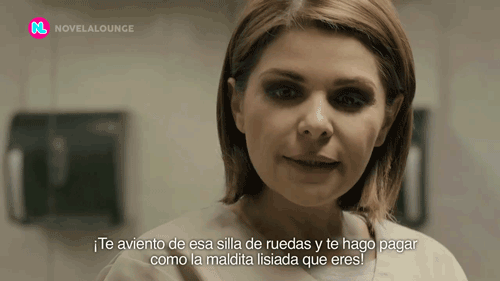 26. "Don't roll your eyes at me"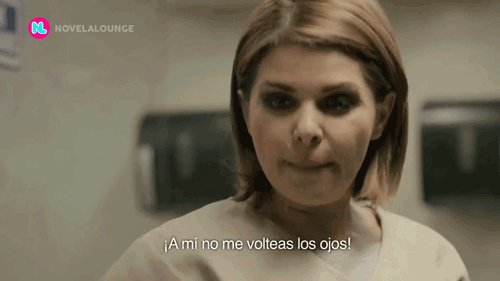 27. "Stupid"

28. "Maldita Lisiada, I am going to kill you"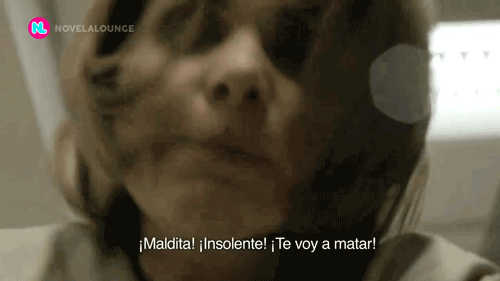 29. "No"

30. "Cries in Spanish"