A tourist accidentally crashed their drone into the 7 World Trade Center building in New York City on Monday, Aug. 2.
Adam Ismail, a 22-year-old Texan resident, was reportedly using his personal-use drone to capture an orbital video of a fountain when his drone accidentally got lodged into the side of the 7 World Trade Center building, according to the New York Post.
The drone, a DJI Air S2 drone, was around 30 feet or eight stories up in the air when it got stuck in between two glass panels on the building, DroneDJ reported.
"I was making a personal travel video to show my followers on social media," Ismail told reporters. "I post on Instagram. I need to make my YouTube pop off."
Ismail reported the incident himself to the police. The local authorities promptly responded, with the New York Police Department and the Federal Bureau of Investigation coming to the site to ensure that there was no terrorist threat with the drone.
There was an attempt to dislodge the drone from the building, but it would require taking out the glass panels themselves to free the drone from its place. Ismail said that the cops estimate that it would cost a large six-figure sum to get the drone out of place.
As of press time, the drone is still stuck firmly in the area.
In the end, the Port Authority issued Ismail a summons for violating the city code regarding the prevention of personal drone use, according to the NY Daily News.
"I learned today you can't fly a drone anywhere in New York City," Ismail told reporters after receiving the summons.
Ismail's drone costs $1,200, but the financial trader and investor understood that he is very lucky, saying "I'm glad I'm not in jail."
"It was quite a New York greeting. Now I've got a great New York story," he added. "Everybody was a good sport. I didn't give the cops a hard time, and they didn't give me a hard time. They just had to check that I was doing what I said I was doing."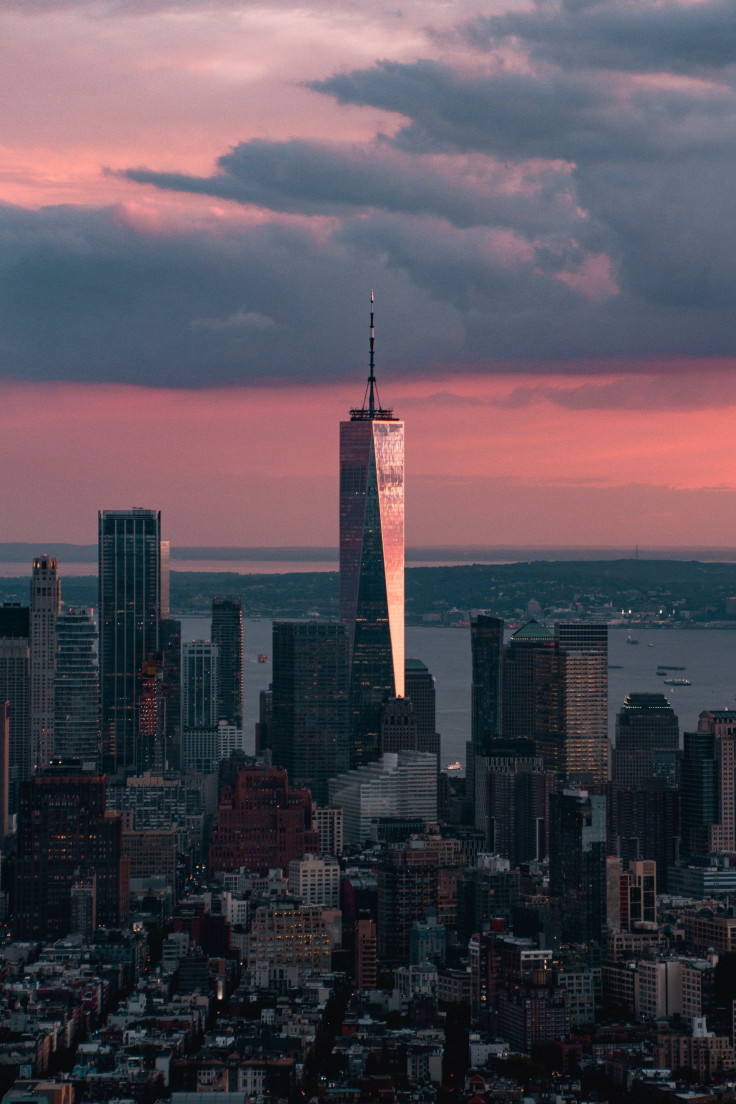 © 2023 Latin Times. All rights reserved. Do not reproduce without permission.