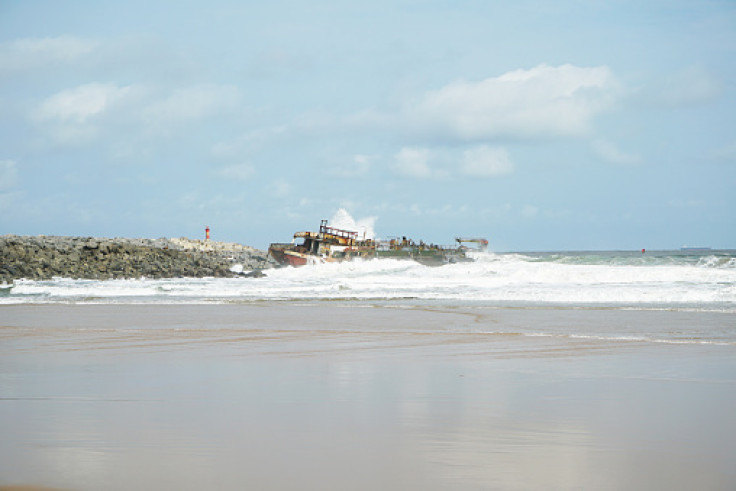 According to residents and state officials, a boat accident in Nigeria's north-central region resulted in the tragic drowning of at least 50 people, while several others remain unaccounted for.
Local residents reported that the wooden boat, which had exceeded its capacity, overturned on Monday night while transporting people from Niger state to Kwara state after a wedding ceremony.
The exact number of passengers on the boat remains unknown at this time.
However, the Kwara state government released a statement indicating that the passengers hailed from five villages.
Rescue operations are currently ongoing in an attempt to locate any possible survivors.
The statement said the Kwara state governor commiserated with the people "on the devastating news of a boat mishap in which dozens of people were feared killed and many others still missing."
It was not possible to contact a spokesperson from the Kwara state police for a comment, Reuters reported.
Due to concerns about being abducted by armed gangs while traveling on the roads, certain Nigerians opt to use boats for transportation to nearby destinations.
Nevertheless, the majority of boat accidents on Nigerian waterways can be attributed to overcrowding and inadequate maintenance.
© 2023 Latin Times. All rights reserved. Do not reproduce without permission.