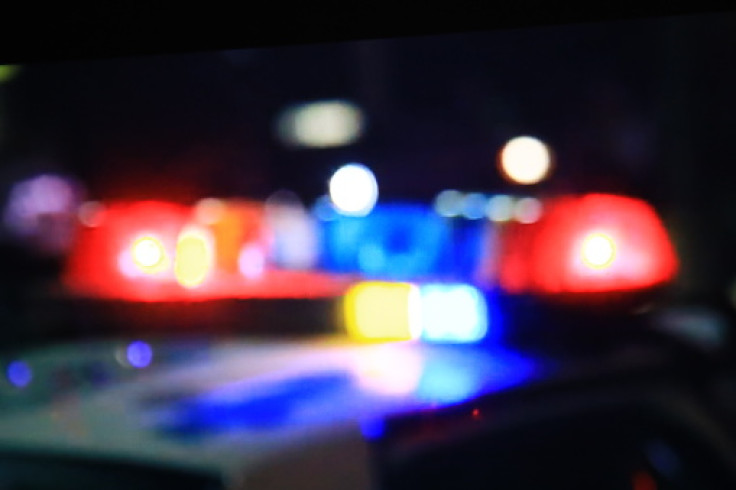 A devastating incident unfolded in an Australian wine region, resulting in the loss of at least 10 lives and leaving over 20 others hospitalized.
The passengers were returning from a wedding held at a winery on Sunday evening when their bus overturned on Wine County Drive near Greta in Hunter Valley, New South Wales.
Authorities have launched an investigation into the circumstances surrounding the crash, aiming to uncover the factors that led to this tragic event.
The driver of the bus, a 58-year-old man, has been apprehended and is assisting with the investigation.
According to NSW Police Acting Assistant Commissioner Tracy Chapman, the guests were en route to Singleton, presumably for their accommodation, when the devastating accident occurred.
The bus rolled over while navigating a turn at a roundabout off a highway, the incident transpiring around 23:30 local time, BBC reported.
As rescue efforts continue, the number of fatalities remains uncertain, as 25 passengers have been transported to hospitals, two of whom were airlifted from the crash site, as revealed by Chapman.
With the bus still resting on its side, there is a possibility that individuals could be trapped beneath it. A crane will be summoned to the scene in due course to facilitate the lifting of the bus.
Chapman said there was "sufficient information" for police to charge the coach driver, who was also sent to hospital and treated for minor injuries. "He's under arrest. He's been the driver of a motor vehicle collision where there have been fatal injuries and there will be charges pending," she added.
She also said there had been heavy fog in the area around the time of the crash.
Australian Prime Minister Anthony Albanese said it is "so cruel, so sad and so unfair" for a "joyous day in a beautiful place like that to end with such terrible loss of life".
"People hire a bus for weddings in order to keep their guests safe, and that just adds to the unimaginable nature of this tragedy," he said at a press conference in Canberra.
Albanese informed that some of the injured passengers are currently receiving treatment at John Hunter Hospital, while a significant number have been airlifted to Sydney for medical care.
NSW Premier Chris Minns said the loss of so many lives were "nothing short of heartbreaking", adding: "For this horrific crash to have occurred on a day that should have been filled with love and happiness only adds to the heartbreak".
"For a day of joy to end in such devastating loss is cruel indeed. Our thoughts are also with those who have been injured," he said.
Hunter Valley, renowned for its vineyards and natural bushland, has long been a favored destination for wine enthusiasts and group excursions.
In a recount of the harrowing incident, an eyewitness shared with 7 News, "We all started panicking."
"Family and friends of a person who may have been on board the bus are urged to contact Cessnock Police Station," they said in a statement.
Authorities are diligently working to ascertain the identities of the crash victims and establish communication with their respective next of kin. The process of identification and notification is still ongoing, as confirmed by the police.
© 2023 Latin Times. All rights reserved. Do not reproduce without permission.