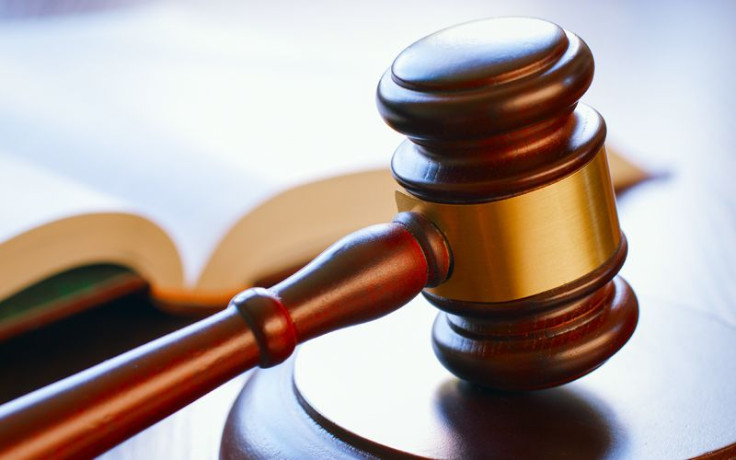 A transgender Guatemalan woman fought her deportation on the grounds that she would risk persecution if she went back to her home country, and the U.S. supreme court ruled in her favor on Thursday.
Estrella Santos-Zacaria now has another chance to argue that immigration officials erred in rejecting her request to stay in the U.S. following the unanimous verdict in her favor.
Santos-Zacaria, who is now in her mid-30s, originally fled to the U.S., according to her attorneys, after being threatened with death and sexually assaulted as a young teen in a nation that has targeted the LGBTQ+ population.
She failed to convince a U.S. immigration judge, however, that returning to Guatemala would expose her to persecutory treatment.
The more technical question before the Supreme Court was whether the federal immigration laws were adaptable enough to give Santos-Zacaria another chance to argue her case.
Although other appellate courts have found in favor of immigrants on the same issue, the Fifth U.S. circuit court of appeals disagreed with her on that point.
In an opinion written by Ketanji Brown Jackson, the supreme court said the fifth circuit decision was wrong.
Santos-Zacaria arrived in the U.S. once after fleeing Guatemala as a youth but was expelled in 2008 after a short stay. She re-entered the country ten years later and was detained by immigration officers, The Guardian reports.
In her testimony, Santos-Zacaria claimed that she was sexually assaulted by a neighbor in the small town where she was raised and that the locals threatened to kill her due to her gender identity and attraction to men.
She lived in Mexico for the majority of the time between 2008 and 2018, but after being raped and assaulted by a Mexican gang, she made the decision to try to enter the U.S. again.
The U.S. State Department has discovered that Guatemala has not done much to protect LGBTQ+ individuals and that transgender women frequently face violence threats.
© 2023 Latin Times. All rights reserved. Do not reproduce without permission.