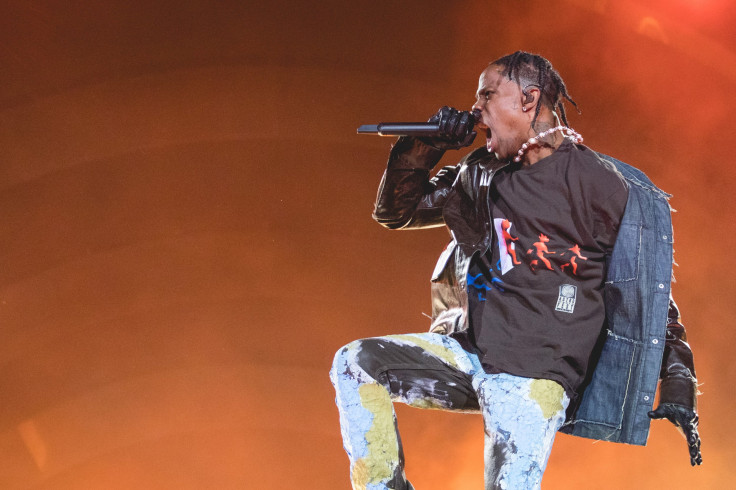 Travis Scott, the rapper, will not be facing criminal charges in connection with the tragic crowd crush incident that resulted in the deaths of 10 individuals and numerous injuries during his performance at the 2021 Astroworld music festival in Houston, Texas.
This determination was made by a grand jury and was officially announced by Harris County District Attorney Kim Ogg during a press conference held on Thursday in which she said that "no crime did occur ... no single individual was criminally responsible."
"It is tragic that 10 innocent people were killed while trying to enjoy an evening of music and entertainment, something many of us do routinely and without a second thought to our safety. But a tragedy isn't always a crime, and not every death is a homicide," Ogg said in a statement.
The grand jury also decided not to indict several others who were involved in the organization of the event.
The incident occurred on Nov. 5, 2021, when approximately 50,000 fans attended the show at NRG Park in Houston.
As the rapper's set began, a surge of people towards the stage resulted in a crowd crush, leading to the tragic deaths of 10 individuals, mostly due to compression asphyxia, and injuries to over 300 people.
Although criminal charges were ruled out by the grand jury, Travis Scott, as well as promoters Live Nation and ScoreMore, are still facing civil lawsuits that allege wrongful death, personal injury, and negligence, La Prensa Latina reported.
Travis Scott has denied any allegations regarding his responsibility for the tragedy.
His lawyer, Kent Schaffer, expressed approval of the grand jury's decision in a statement provided to the specialized magazine Variety, and said that it "confirms what we have known all along – that Travis Scott is not responsible for the AstroWorld tragedy."
"Travis Scott has been inaccurately and wrongly singled out, despite stopping the show three separate times and being unaware of the events as they were unfolding."
"Now that this chapter is closed, we hope for the government efforts to focus on what is most important – stopping future heartbreaking tragedies like AstroWorld from ever occurring again," he said.
© 2023 Latin Times. All rights reserved. Do not reproduce without permission.