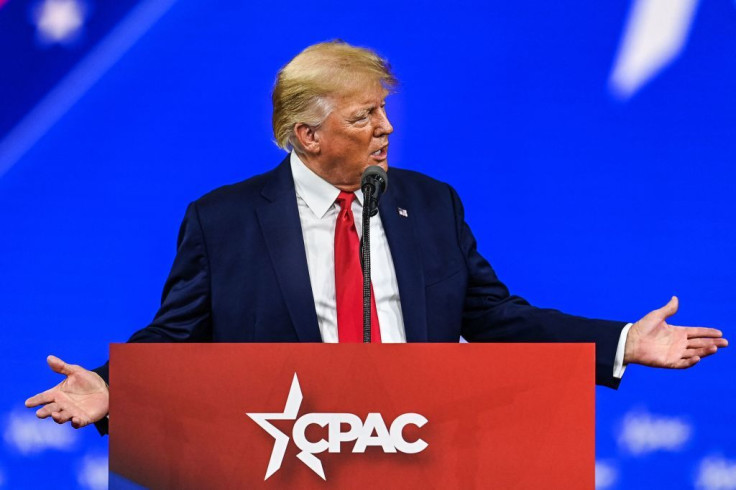 Former US President Donald Trump praised North Korean dictator Kim Jong Un by saying that he had the ability to make his advisers cower. Trump also joked saying that he also wants his staff to "act like that."
Trump spoke glowingly about Kim at a Republican National Committee (RNC) retreat in New Orleans, Louisiana, reported Business Insider. The Washington Post reporter Josh Dawsey tweeted that Trump told donors that Kim's advisers were "sitting at attention" when he talked and "cowered" when he spoke to them. As per the tweet, Trump added that one general "stood up so fast" then he joked, "I want my people to act like that." Trump also referred to Kim as "seriously tough" and "absolutely the leader of that country."
The former American leader has often praised the North Korean dictator. Commenting on his relationship with Kim, the former US President said during a West Virginia rally in 2018 that they fell in love. Trump claimed that Kim wrote him "beautiful letters." After that, the media and Trump supporters as well as opponents dubbed the unusual correspondence the Trump-Kim "love letters."
Last month, Latin Times reported that the US National Archives had recovered about 15 boxes of records, including those "love letters" from Trump's Mar-a-Lago in Florida. They had been reportedly improperly removed from the White House and taken to Trump's home.
Meanwhile, under Kim's rule, about 10 military officials of North Korea were said to be punished after they were caught with "impure" video files. Those files included content like Hollywood films and Japanese porn. Latin Times previously reported that the development came as a crackdown on illegal foreign media turned its focus on high-ranking officials. Almost two years ago, North Korea had passed the draconian Elimination of Reactionary Thought and Culture Law. The law carries a maximum penalty of death for keeping, watching or distributing media from different nations, especially from the US and South Korea.
Surveillance Bureau Group 109, which is a strike force, was given the responsibility of seeking out and catching violators. Many civilians were arrested by the strike force, and were sentenced to hard labor, life in prison, or even death. Now the focus seems to be on high-ranking military officials in North Korea.
A few years ago, it was reported that Kim apparently punished top military officials in his regime for "impure behavior." The dictator was trying a "brutal and efficient" bid to tighten his grip on power by getting rid of senior military officers, analysts said at the time.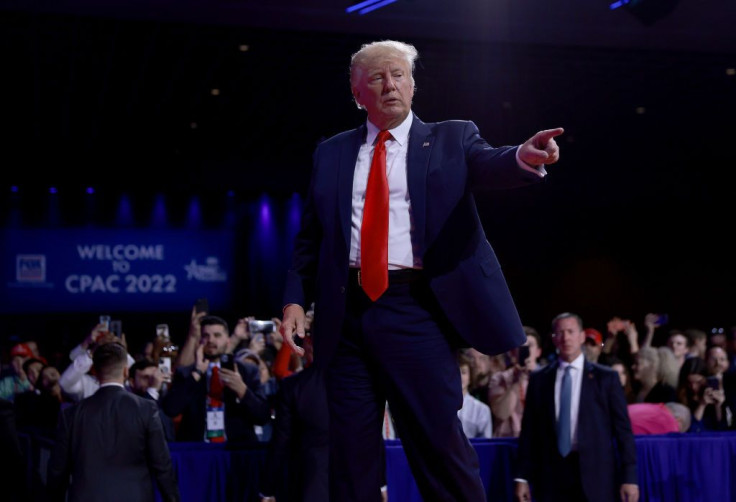 © 2023 Latin Times. All rights reserved. Do not reproduce without permission.