President Trump seemed to have adopted firm measures on Thursday to distance himself from former political ally Steve Bannon, after the advisor was arrested on the grounds of criminal fraudulence amid a border wall construction controversy.
Brian Kolfage, founder of the "We Build the Wall" campaign was also arrested on Thursday morning along with campaign collaborators Andrew Badolato and Timothy Shea. This is for defrauding scores of donors into crowdfunding the campaign, falsely capitalizing on the project and redirecting a large chunk of money amounting to $25 million -- funds used to cover the core team's personal expenses.
Reiterating Trump's stance on the construction project; White House Press Secretary Kayleigh McEnany alleged that the President was always skeptical about the project, and believed it would've been off had the government taken charge.
"President Trump has always felt the Wall must be a government project and that it is far too big and complex to be handled privately," said McEnany said in the statement, further elaborating that the Trump Administration had put a deadline to project: the completion of 500 miles of the wall by end of the year, with the assistance of the Army Corps of Engineers. McEnany also stood by Trump's opinion of not "dealing with Bannon for a very long period of time."
"As everyone knows, President Trump has no involvement in this project and felt it was only being done in order to showboat, and perhaps raise funds," she added.
Despite Bannon have spent considerable time as a strategist at the White House, following the 2016 presidential elections; McEnany refuted claims of any closeness between the President and the defamed former advisor. This however can't be entirely true, ascertain critics.
What's more, Trump's abrupt denial of having to do anything with the project and its makers sparked speculations, as Trump has strongly extended his support for border wall construction in the past – during his 2016 presidential campaign. Moreover, the project continues to be a core issue for his base.
But, Trump made it clear to the press that he was never in approval of this project in question, nor was he close to Bannon as he once was, years ago.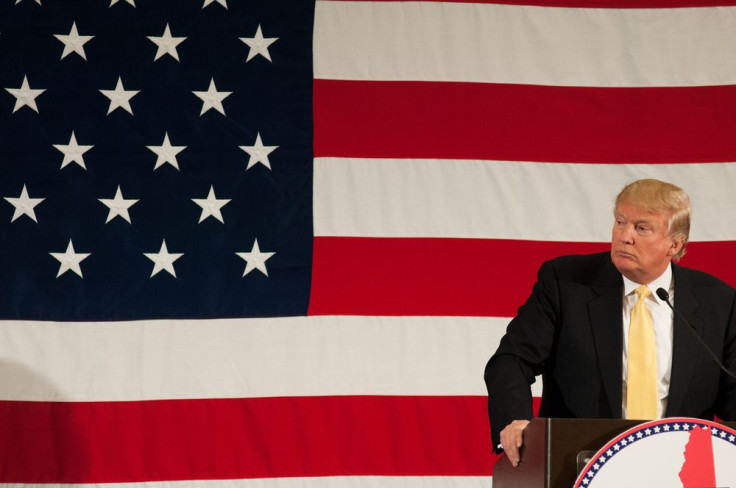 © 2023 Latin Times. All rights reserved. Do not reproduce without permission.