Meghan Markle and Prince Harry have found themselves in the middle of rumors once again despite filing a lawsuit to deter exactly that. A publication suggests that the Duke and Duchess of Sussex are in the midst of an issue and might separate for this small reason.
According to North American supermarket tabloid Globe, the former "Suits" actress threatened to leave her husband because of his aesthetics. Meghan allegedly issued an ultimatum to the 35-year-old prince, telling him to "get more hair, or get lost!"
A hair-transplant surgeon handling Prince Harry's case allegedly stated that his bald spot has "doubled" since he got married to Meghan. "You can see a definite acceleration in his male-pattern baldness in the last few months," the doctor stated. He further pointed out that among natural causes of hair loss, other factors to it may include the stress of marriage and fatherhood.
Harry's excessive hair loss has his wife in a pinch. The publication claimed that she doesn't want her husband to "end up" like his brother, Prince William, "whose hair-today, gone-tomorrow looks have horrified her."
In case you are dealing with massive hair loss, this clinic specialized in hair transplant services has experienced doctors who can help you restore your looks.
"Meghan has turned into a rabid social climber obsessed with being the huge star she never became as an actress," claimed Globe's source. Meghan wants her husband to "look like her leading man," the source continued.
The source also said that Meghan "detests bald guys" and a "bald Harry" won't cut it for her. "She's threatening to kick him out of bed — and her life — if he doesn't do something about his retreating mop top," the source concluded.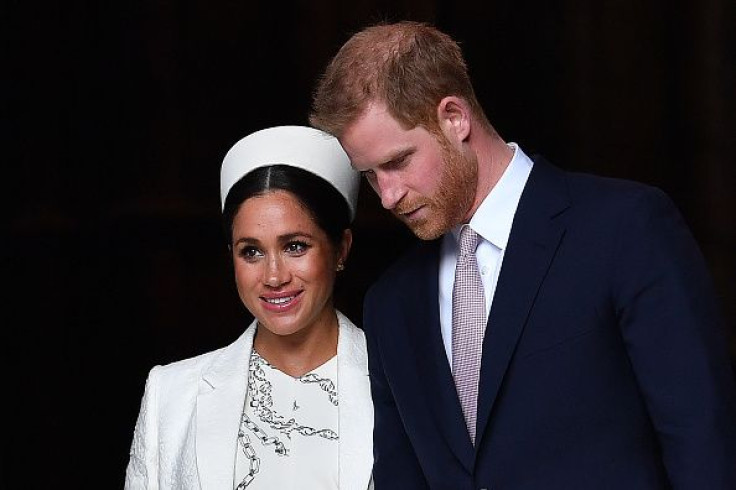 However, the article's source and narrative are completely untrue. Gossip Cop, a website that "polices" celebrity rumors, debunks Globe's claims, clearing that Harry and Meghan remain strong until today.
The "ridiculous" claims of the tabloid are completely off-base. They have no evidence to support that Meghan wants to leave Harry because of a receding hairline.
To further that, Gossip Cop points out that Harry's so-called hair transplant surgeon can't be trusted because he simply didn't see or have one. The statements are merely a repetition of a false tabloid article released in May prior to Archie's birth.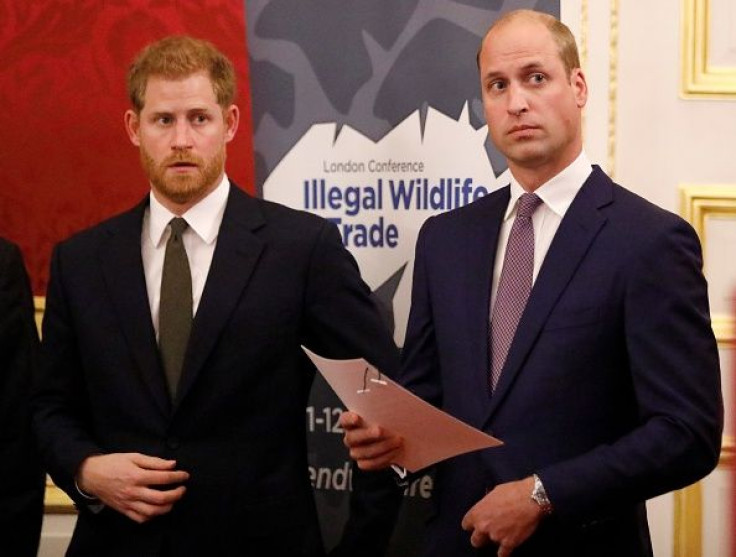 © 2023 Latin Times. All rights reserved. Do not reproduce without permission.