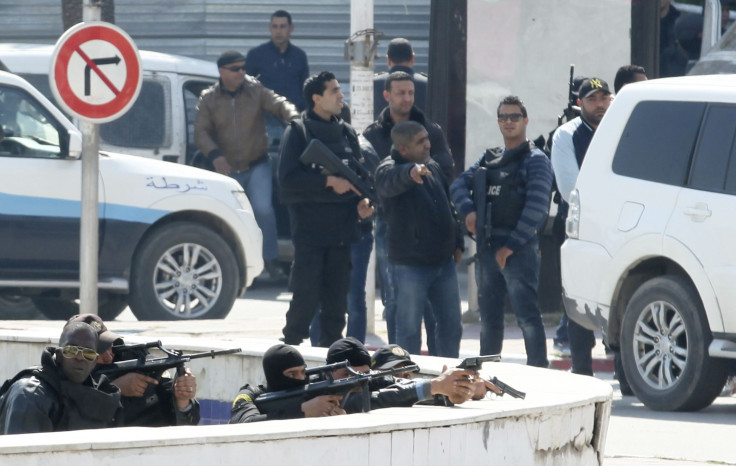 Hostages in the midday attack on a Tunisian Museum have been released, according to Reuters who cited unnamed government officials. Two gunmen are dead and a third may be on the loose, the New York Times reports. At least 22 were killed in the attacks, according to a statement from Habib Essid, the Tunisian Prime Minister. He said that the dead included citizens of Germany, Italy, Spain and Poland.
Initial reports indicated that the entire building was taken hostage, including 8 Mexican citizens. However, reports of hostage numbers have been conflicting, and it's possible that only 10 were taken. Tunisian counter-terrorism forces are surrounding the building, according to ABC. Snipers lined rooftops, according to the Guardian.
Where is tunis? Tunis is the capital of Tunisia, located on the central Meddeterranean coast of North Africa, a few hundre miles from the Italian island of Sicily. The map below give details of the location of the attacks.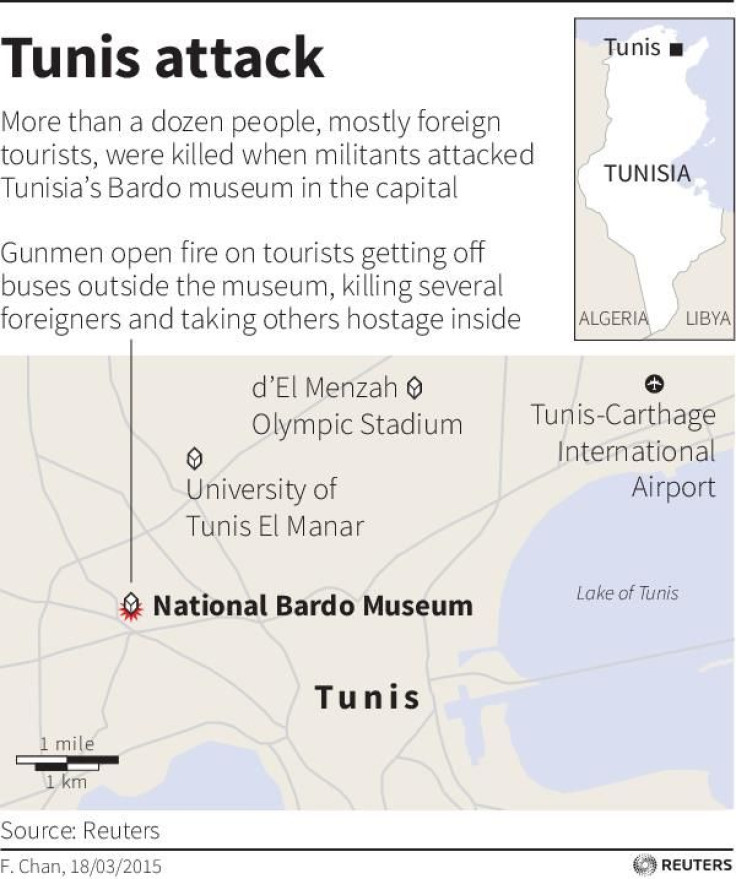 © 2023 Latin Times. All rights reserved. Do not reproduce without permission.