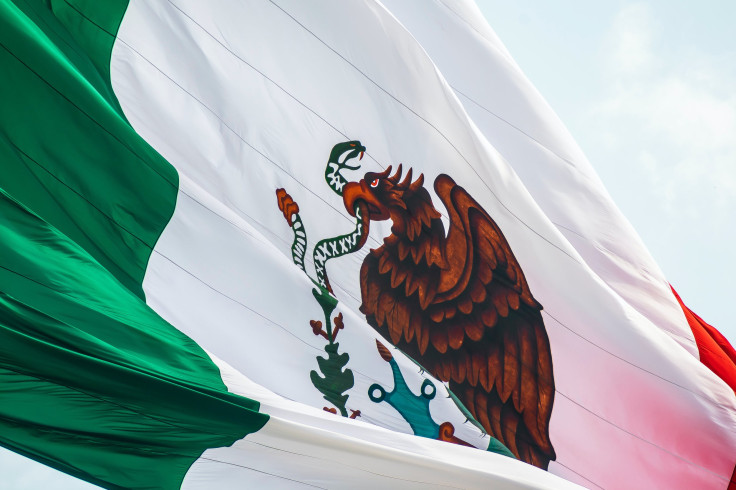 Mexico's search dogs had helped Turkey after February's earthquake. And now, as a gesture of gratitude from the Turkish government for the help, a German Shepherd puppy was gifted to Mexico.
Turkey said that it hoped the little puppy would "carry on the legacy" of Mexican rescue dog Proteo. The animal had died during the search for survivors of the quake which had its epicenter in Turkey but had also affected parts of Syria, reported BBC.
More than 50,000 people had died at the time.
Mexico's Ministry of Defense trains search and rescue dogs for their missions. It had asked people to cast their votes for one of three names -- Yardim (It's in Turkish and means help) or Proteo II, Arkadas (Turkish for a friend).
Mexico's Ministry of Defence later tweeted the puppy's photo and wrote that Arkadas was picked as its name.
Turkey's gift showed that "humanitarian aid knows no limits or borders," said Mexico.
At Mexico City's airport, the little dog was given a warm welcome by staff from the Ministry of Defense.
As the new recruit arrived, dog trainers, who were carrying puppies they are training in pouches in front of them, stood to attention.
Arkadas was seen wearing a padded green harness with a small Mexican flag as he was welcomed to the force in a formal ceremony at a military base in Mexico City on Wednesday, reported abc.net.au.
The black and beige pup barked as the national anthem of Mexico blared out from speakers.
The army said that little Arkadas will be trained by the same person who trained Proteo.
Mexico is a country prone to earthquakes and has many civilian and military teams with canine units. They are specialized in searching for survivors when they are hit by disasters.
On Feb. 6, Turkey and Syria were hit by a massive quake after which Mexico quickly deployed teams with rescue dogs to help locate people.
Among the rescue dogs deployed was a nine-year-old German Shepherd named Proteo.
Proteo died in Turkey, but the dog's remains were returned to Mexico for a military funeral. The animal saved three people before he died due to exhaustion after the long journey and long hours of searching for people in extremely cold conditions.
© 2023 Latin Times. All rights reserved. Do not reproduce without permission.