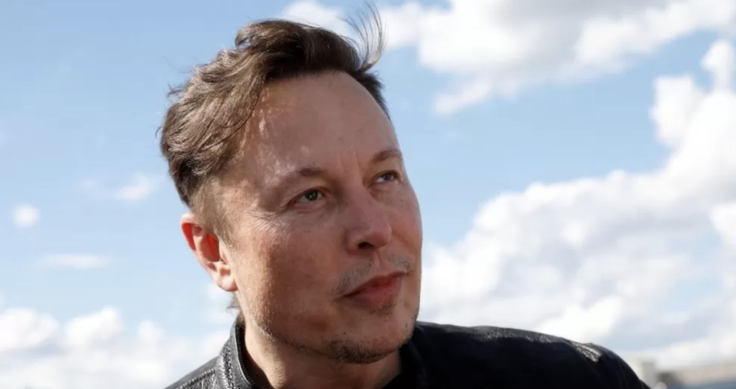 Amir Shevat, a laid-off Twitter manager, is "worried" about the company's future under the ownership of Elon Musk, who bought the company for $44 billion in October 2022.
Shevat told BBC that Twitter wanted to make "people's lives more pleasant and more productive," and all of that went to "garbage when Elon bought the company."
According to Twitter, its mission is to "use the positive power" of the company to strengthen its communities through its platform, people as well as profits.
The company's site says that this includes promoting equality, defending civil liberties and tackling hate speech.
Musk has been slammed by Twitter users, staff members, advertisers, and tech analysts over his leadership.
Within a few months he has introduced sweeping changes to the platform, including revamping Twitter Blue, which is the site's paid subscription service. He has also let controversial figures, including former President Donald Trump back onto the platform.
One of his first moves as the Twitter CEO was to fire four of the company's top executives, and on Nov. 4, he laid off around half of Twitter's workforce, reported Business Insider.
Shevat was one of the employees, who was told to leave the company on Nov. 4. He was the head of product for Twitter's developer platform and led a team of around 150 people. A majority of them were also let go.
Shevat said that he found out he'd lost his job after he was locked out of his Slack account as well as work emails on his phone.
He said that Twitter should have laid off staff members in a legal, empathetic and "highly communicative way."
According to Shevat, who joined Twitter in 2021 when his start-up called Reshuffle was acquired by the tech giant, the way that Musk had treated Twitter staff members was "unjustifiable."
Shevat has now entered an arbitration process against Twitter, and many of the company's employees signed arbitration agreements as part of their employment contracts. They said they would bring legal disputes against Twitter in arbitration rather than in court and included a class-action waiver.
Lisa Bloom, Shevat's lawyer, said that she was representing approximately 100 of Twitter's laid-off workers in America and that "the number goes up daily."
© 2023 Latin Times. All rights reserved. Do not reproduce without permission.