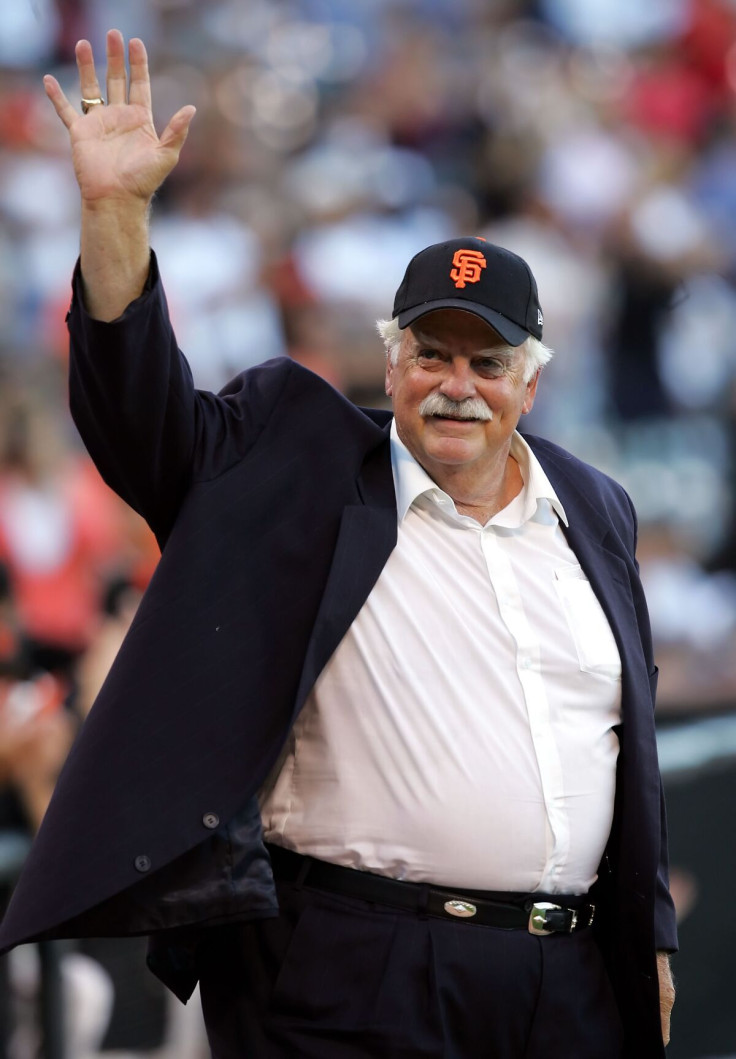 Former MLB player Gaylord Perry died early Thursday morning in his South Carolina home due to natural causes, according to the Associated Press.
Perry spent 22 years in the MLB as a starting pitcher for eight different teams from 1962 to 1983. He was a part of a legendary San Francisco Giants team that included Hall of Famers Willie Mays, Juan Marichal, Willie McCovey and Orlando Cepeda.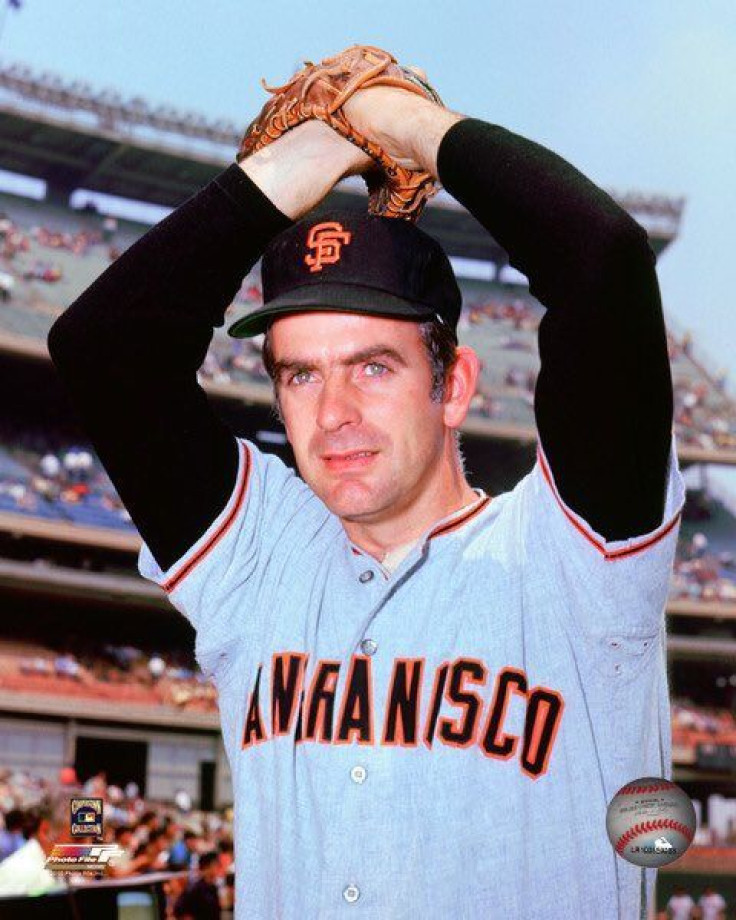 In 1972, Perry won his first Cy Young award. He posted a 1.92 ERA, .204 opposing batter average, a 24-16 record, pitched 342.2 innings with 29 complete games which led the American League. Perry would win the award again in 1978 at the age of 40 making him the first player in major league history to win the Cy Young in both leagues. He ended the year with a 2.73 ERA, .248 opposing batting average, a 21-6 record with 260.2 innings pitched.
Along with his Cy Young awards, Perry was a five-time All-Star and was elected into the Baseball Hall of Fame in 1991. He finished his career with 314 wins and 3,534 strikeouts, ranking 11th and third on the all-time list respectively.
© 2023 Latin Times. All rights reserved. Do not reproduce without permission.