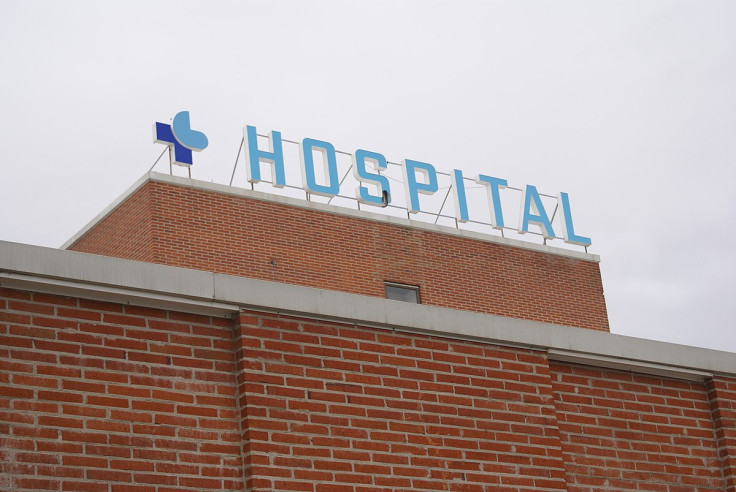 After trying to get treatment at a hospital in the border town of Matamoros, Tamaulipas, two U.S. citizens died while seeking treatment; currently, there are 400 suspected cases in Matamoros, Tamps.
"A contamination caused these deaths," said Mexican President Andres Manuel Lopez Obrador in a regular press conference when asked about reports of 10 deaths with 300-400 people being possibly affected by contamination in hospitals at Matamoros, a city across the border from Brownsville, Texas.
The president acknowledged the deaths without confirming how many and mentioned that medication used for anesthesia in plastic surgeries got contaminated while being used at two private hospitals, said Lopez Obrador.
Tamaulipas State's Health Minister Vicente Joel Hernandez said there were five confirmed cases of meningitis in Matamoros and mentioned that the fungus somehow contaminated the anesthesia used in hospitals.
A spokesperson for the U.S. embassy in Mexico confirmed two American citizens died in Matamoros without specifying details.
A statement published on the embassy's website mentioned that the U.S. Centers for Disease Control and Prevention (CDC) issued on May 17 a health travel notice after some U.S. residents returning from Matamoros were diagnosed with suspected fungal meningitis infections, which have led to severe illness and death.
© 2023 Latin Times. All rights reserved. Do not reproduce without permission.