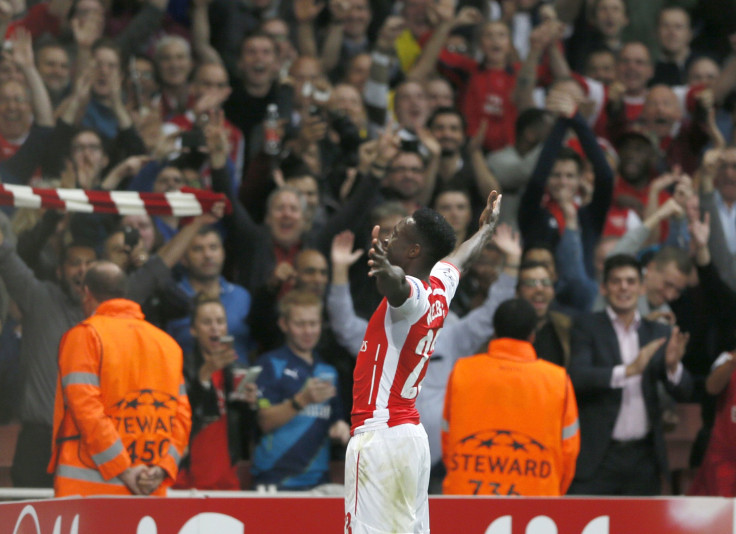 #5 Liverpool Looks Lost
Liverpool made a lot of moves in the offseason, including replacing Luis Suarez with Mario Balotelli. However, so far on the young season the team is off to a poor start, in both the English Premier League and the UEFA Champions League. Despite a victory against Ludogorets Razgrad in their opening game, they lost to FC Basel on Thursday and with Real Madrid playing well, will struggle to get out of Group B. Their loss to Basel was certainly disappointing as it was their first loss against a Swiss team in over 40 years. Liverpool had multiple opportunities in the game, but still don't seem to be playing like a cohesive group. Its possible Brendan Rodgers' men will be able to put all the pieces together by the end of the season, but if they continue to struggle like this against teams they should beat, they will not go far in either league this year.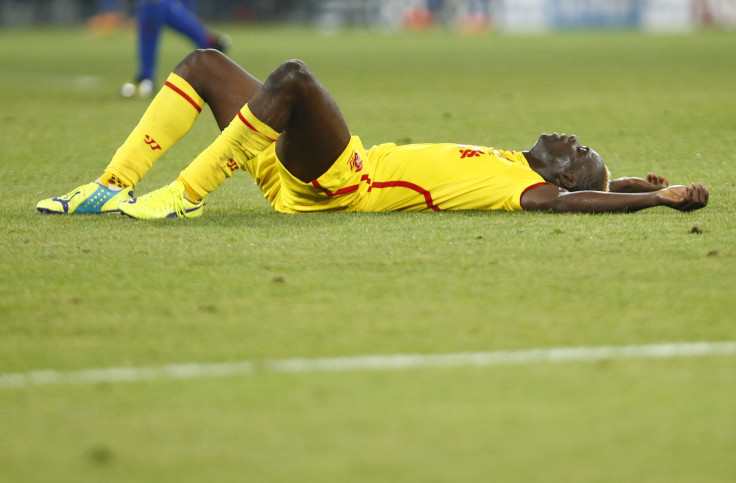 #4 Danny Welbeck Is The Difference Maker For Arsenal
Danny Welbeck is loving his time at Arsenal. Welbeck had a hat trick on Wednesday, and completely dominated Galatasaray to give the injury-riddled Arsenal a much needed Champions League victory. Welbeck notched his first ever hat trick and is thriving with his new team. Their 4-1 victory is the largest Champions League victory for the English Club since 2012 and Welbeck became the first Arsenal player to score three goals in a game since Michael Owen in 2009. We will find out if Arsenal is for real, or if Wednesday was an anomaly this weekend when they take on Chelsea.
#3 Olympiakos, They Are Who We Thought They Were
After a stunning 3-2 upset over Atletico Madrid, Olympiakos returned back to earth on Wednesday when they lost to the inferior, Swiss side, Malmo 2-0. It was Malmo's first ever victory against Olympiakos and in the UEFA Champions league. Olympiakos defense looked slipshod at best as they failed to clear routine balls in the box leading to Malmo goals. Olympiakos now find themselves at the bottom of Group A after being at the top just 24 hours earlier.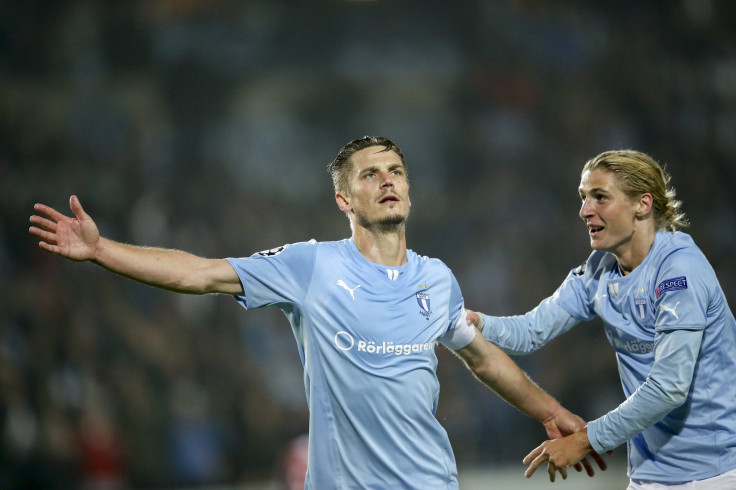 #2 Barcelona Finally Beaten
Barcelona was thought to be the best team in Europe after going the entire season without conceding a single goal. That all changed on Tuesday, when they were beaten 3-2 by Paris St. Germain. In Barcelona's defense, PSG is a tough team to beat at home as they are undefeated in their last 30 matches in Paris. Barcelona's Xavi, passed Raúl for the most appearances in Champions League history with his 143rd match. Speaking of records, Lionel Messi is approaching Raúl's record of 71 Champions League goals as he scored his 68th goal in the loss.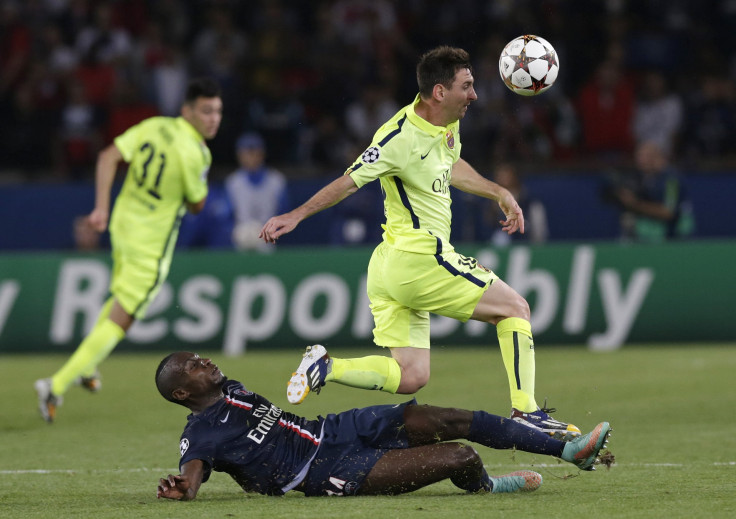 #1 Chelsea Looks Good
Their 1-1 draw with Schalke notwithstanding, Chelsea looks like one of the top teams in Europe through the second Matchday of the UEFA Champions League. Their defense looks solid and Jose Mourinho looks to be the perfect coach to lead this team. Their offseason moves to get Diego Costa and Thibaut Courtois are paying dividends as Chelsea now has a comfortable 2 point lead in Group G. They will be put to the test against Arsenal this weekend, but we believe Chelsea will be one of the top teams to beat this season.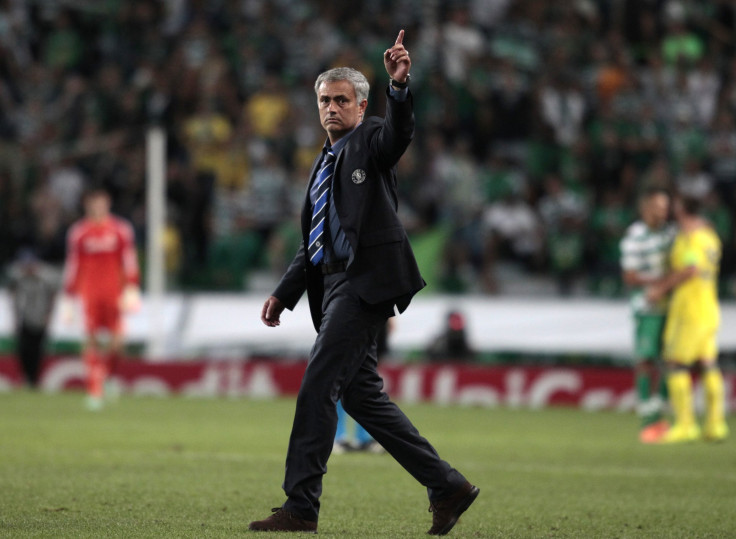 © 2023 Latin Times. All rights reserved. Do not reproduce without permission.