The United Kingdom bank, Santander, mistakenly sent out a sum of £130 million ($175 million) to their customers on Christmas Day.
Christmas spirit seemed to get into the bank as Santander confirmed Thursday that the total payment was split over 75,000 transactions for around 2,000 corporate and commercial customers; accounts at the bank were inadvertently paid a second time on Dec. 25. The transactions were both regular and one-off payments which could have included supplier payments or salaries.
"We're sorry that due to a technical issue, some payments from our corporate clients were incorrectly duplicated on the recipients' accounts," the bank said in a statement. "None of our clients were at any point left out of pocket as a result and we will be working hard with many banks across the UK to recover the duplicated transactions over the coming days." The high street lender blamed the scheduling issue for the duplicated payments which the bank said they "quickly identified and rectified."
Santander UK is owned by the Spain-based global bank Banco Santander. The bank has been trying to claw back the cash through the "bank error recovery process" it has in place to ask for recovery of funds deposited in error directly from recipients. It is said that the banks can retrieve the cash however they are worried that it may already have been spent by the customers.
Sara Williams of the Debt Camel blog, stated her concern about the mistake leading to new scams by criminals who would ask people to "return" the second payment. "Santander really should publish some details about this, so people know what will happen," she said. "If you are contacted by someone claiming to be from Santander, I suggest you speak to your bank's fraud reporting. They may be able to advise whether the contact you have had is genuine."
One of the biggest blunders in banking history is an amount of $500 million that US bank Citibank lost as they accidentally paid out $900 million to the lenders of cosmetic company Revlon. They went to court in August 2020 trying to recover the money that hadn't voluntarily been paid back. However, in February 2021 U.S. District Court judge ruled that the bank will not be allowed to recover the money they mistakenly wired.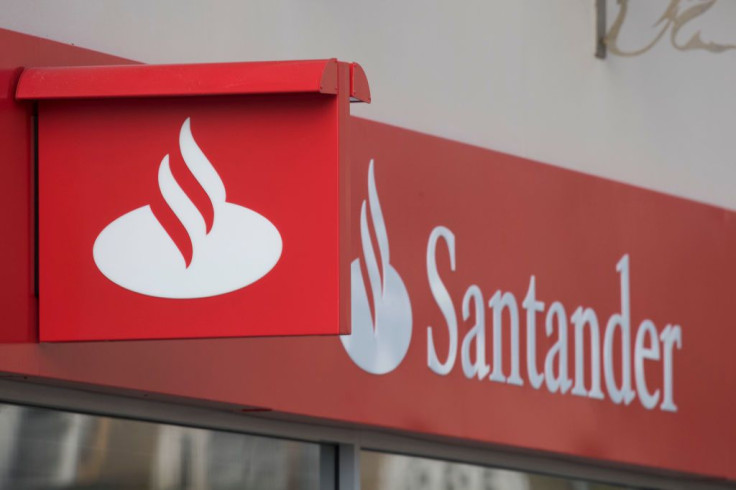 © 2023 Latin Times. All rights reserved. Do not reproduce without permission.