With things getting out of hand in Russia's invasion of Ukraine, there is no telling what soldiers may do when they come across civilians.
Per reports, it appears that a woman from Ukraine has been raped by a drunk soldier just moments after her husband was reportedly shot and killed by militants.
Worse, the incident allegedly happened at the woman's home and in front of her small child in a town near Kyiv.
Ukraine's prosecutor-general Iryna Venediktova opened the country's first official rape investigation after a drunken soldier is said to have repeatedly raped a woman.
The same soldier reportedly broke into the home and was the one who killed the husband.
According to Venediktova, two soldiers attacked the woman in Brovary, east Kyiv. One of them has been identified and is reportedly facing charges.
After gunning down the husband, it was also added that the two soldiers had threatened the child with weapons.
The head of Ukraine's Parliamentary Assembly of the Council of Europe, MP Maria Mezentseva, said Ukraine will "not be silent" over the sex attacks and said details of sex attacks must be recorded as they happen because "justice has to prevail."
"There is one case which was very widely discussed recently because it's been recorded and proceeded with (by the prosecutor's office, and we're not going into details, but it's quite a scary scene when a civilian was shot dead in his house in a small town next to Kyiv," she said.
"His wife was - I'm sorry but I have to say it - raped several times in front of her underage child," she added.
According to Mezentseva, there are more victims believed to have suffered the same fate.
"There are many more victims rather than just this one case which has been made public by the prosecutor general," she quipped. "And of course, we are expecting many more of them, which will be public once victims will be ready to talk about that."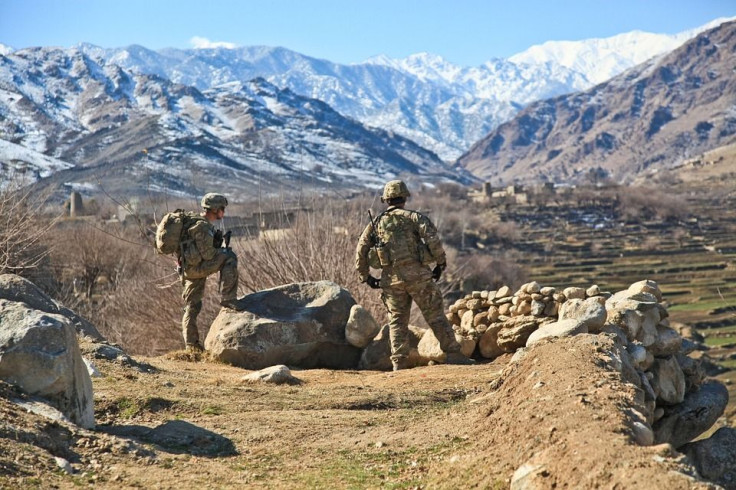 © 2023 Latin Times. All rights reserved. Do not reproduce without permission.