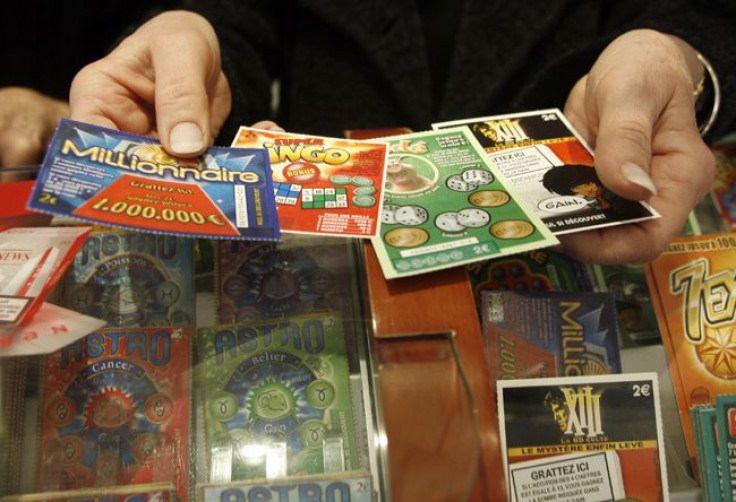 A young woman in the UK who was the youngest lottery jackpot winner in 2003 has been handed a 22-month driving ban and is now living on welfare. Callie Rogers who won the lottery when she was just 16, was given a driving ban this week after crashing her 4x4 Hyundai while high on cocaine last December.
Now aged 33 and a mother of four children, her spectacular fall from grace was revealed in court by her defence lawyer who said that she was living on benefits under Universal Credit despite her 2003 win of $3.2million (£1.8 million), 7News Australia wrote. Apart from her driving ban, she was also ordered to wear an electronic tag for 11 weeks with a nighttime curfew at her home.
In a story published in The Mirror, Rogers is calling on the government to raise the age limit for lottery players to 18 years after claiming that her windfall made her life hell.
"I was too young!" Rogers said, as she told how landing an easy fortune at 16 plunged her into a cycle of despair despite splurging on three breast enhancements, designer clothes and drugs. She also recalled how she suffered verbal abuse by fake friends who kept hounding her and only wanted a slice of her fortune.
She revealed how she blew hundreds of thousands of pounds on family and friends, endured abuse by total strangers and was beaten up by two jealous women who knocked her unconscious, smashed her teeth, broke her ribs and inflicted injury on her eye causing permanent damage to her sight. Her attackers, Marie Hinde, 38, and Jade Quayle, 27, were later jailed.
According to Rogers, she still owes more than $275,000 from her fake pals who took her debit card to buy MacBooks and gifts for themselves.
Rogers bought her first house at the age of 16 with her then boyfriend who is the father of her two kids aged 14 and 11. She also has two children with a fireman ages 7 and 3.
"The win was not a massive part of my life. I was pleased to help all my family, but the money was never that important to me, maybe because I never had any growing up", Rogers said.
The last of Rogers' loot was spent seven years ago on a $41,200 (£30,000) deposit for her former family home. She regards it as an investment for her children. She had also purchased a house for her grandparents now worth $192,600 (£140,000).
A statement from Camelot National Lottery said: "Callie received extensive support from us which lasted many years. She didn't take up the independent financial and legal advice offered by us. However, our winner's team fully supported her and helped her to handle media interest."
Rogers, whose father recently died of cancer is now earning just $16,500 (£12,000) a year as a carer and living in a rented home that costs her $688 (£500) a month. She insisted: "I am the happiest I have ever been."
She has since welcomed a government consultation on the lottery gambling age and joined the campaign to raise it. This comes in light of mounting fears over the potential impact of gambling addiction on children's mental health.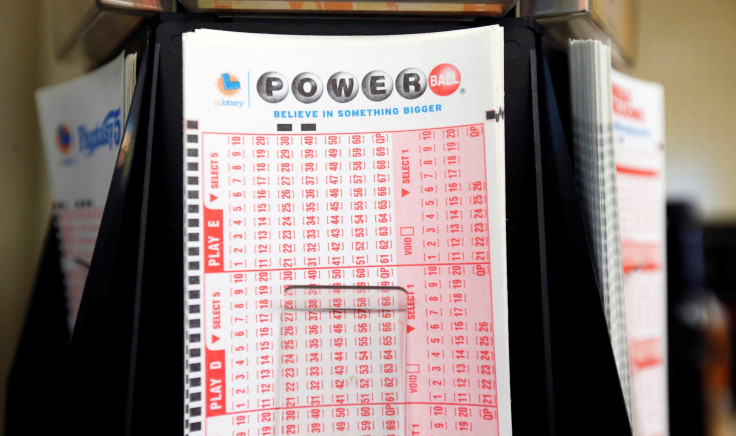 © 2023 Latin Times. All rights reserved. Do not reproduce without permission.