On Thursday, Nov. 3, the international community was asked by the leaders of UN refugee and human rights organizations not to deport Haitians back to their country, which is going through a catastrophic humanitarian and security crisis, said reports.
High Commissioner for Refugees Filippo Grandi issued a statement in which he said, "Considering this situation is so worrying, I call on all states to be in solidarity with Haiti and I urge them not to return Haitians to an extremely fragile country."
"Haitian women, children, and men who are outside the country and returned to Haiti may face life-threatening security and health risks, and further displacement inside the country," said the UN refugee agency, UNHCR.
In a separate statement, Volker Türk, the High Commissioner for Human Rights, stated that it is "clear that the systematic violations of rights in Haiti do not currently allow the safe, dignified, and lasting return of Haitians to the country."
"Regardless of the reasons why they leave their country", Türk urged the governments of the region to ensure that all Haitians have access to a legal regime, protection, and support services.
"People are being killed by firearms, they are dying because they do not have access to safe drinking water, food, healthcare, women are being gang raped with impunity. The levels of insecurity and the dire humanitarian situation have been devastating for the people of Haiti," Türk added.
According to the refugee agency, there were 147,558 Haitians seeking asylum worldwide as of June 2022.
According to Olga Sarrado, a spokeswoman for UNHCR, the UN Refugee Agency, "most Haitians travel through the Turks and Caicos Islands and the Bahamas to the United States, and to a lesser extent, through the Eastern Caribbean to Chile and Brazil.
Back in Haiti, in recent weeks powerful gangs have maintained a blockade of a key petrol terminal in the capital, Port-au-Prince, leading to dire shortages of fuel and water.
Haiti has experienced months of escalating violence, as armed gangs battled for control in the political vacuum created by the July 2021 assassination of President Jovenel Moise.
The UN also warned that food insecurity is on the rise, with 4.7 million Haitians now facing "acute hunger".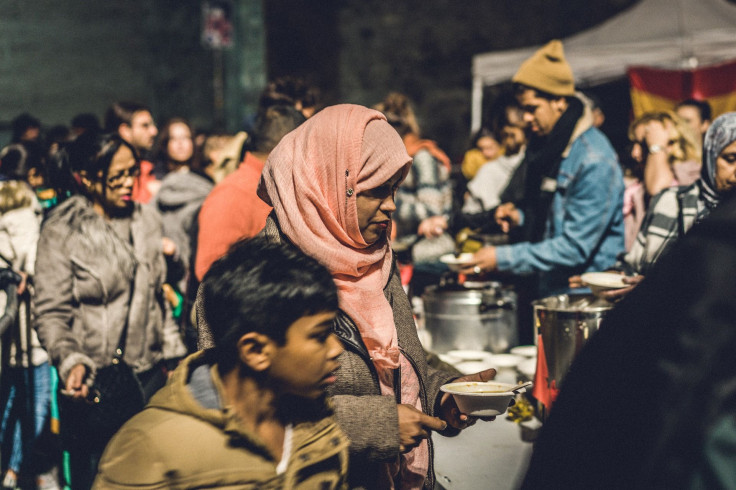 © 2023 Latin Times. All rights reserved. Do not reproduce without permission.