Folks who have been longing to get an update for "The Uncanny Counter" can now heave a big sigh of relief. The K-Drama has been confirmed that there will be a second season.
There is no denying that "The Uncanny Counter" deserved to get another season, one of the popular series on Netflix at the moment. Aside from that, it is one of the highest-rated series on the South Korean channel OCN.
However, that is about it as far as the suspense behind "The Uncanny Counter" series. Other details have yet to be revealed, including those who are confirmed to be returning in the second season.
The main cast includes Jo Byung Gyu, Kim Se Jeong, Yoo Jun Sang, and Yeom Hye Ran. As of this writing, none of them have been confirmed for the second season of "The Uncanny Counter." A reason for this could be the schedules of the lead characters.
"The Uncanny Counter" recently wrapped up its first season and was not spared from issues. That includes a sudden change in scriptwriter after episode 13. Kim Se Jeong went out of his way to calm down viewers when she gave a personal update of her own.
As mentioned in a previous post, "The Uncanny Counter" gained notice and was compared to other successful flicks. That list includes Alice In Borderland" and "Money Heist."
The series touches the story of a group who become demon hunters at night, fighting off evil spirits that escape the afterlife. It is based on the Daum webtoon by Jang Yi, Amazing Rumor.
There are undoubtedly a lot of details that need to be addressed an update could be forthcoming. For now, "The Uncanny Counter" is savoring its success with the season finale drawing the highest viewership rating compared to the drama's entire run.
According to Nielsen Korea, the series finale scored an average nationwide rating of 11.0 percent. Not only was it a personal record for the series, but it also broke the drama's record for the highest viewership ratings ever achieved in OCN history.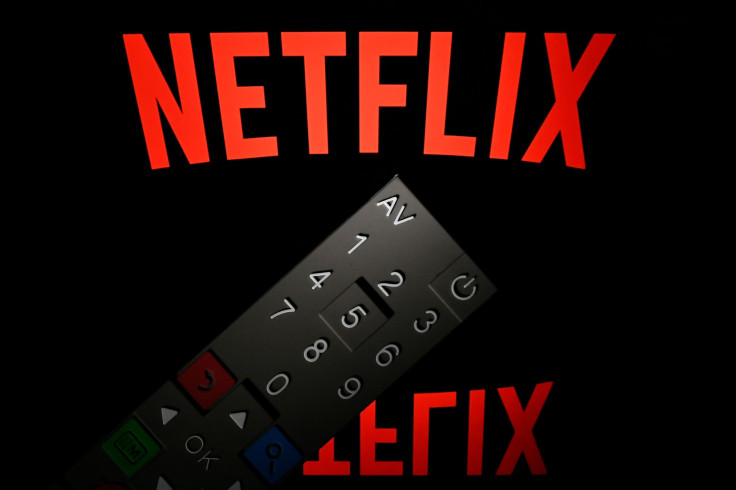 © 2023 Latin Times. All rights reserved. Do not reproduce without permission.