The Dominican government assists unaccompanied children in migratory situations through Conani, the National Council for Children and Adolescents, and with assistance from UNICEF (Unicef).
A representative of Unicef in the Dominican Republic, Rosa Elcarte, stated that the best interests of the child take precedence throughout the process and it will be this that will determine the family reunification where appropriate, in Haiti or in the Dominican Republic.
The child is given to the Haitian child welfare agency IBERS, an acronym for the French Institut du Bien Etre Sociale et De Recherches, if it is determined that it is in the best interest of the child to return to Haiti. The task of getting in touch with the family for reunification will fall to this institute and Unicef in Haiti.
Elcarte also clarified that to determine the best interest of the child, several parameters are taken into account, and the main one is where his family lives. "That is an easy subject to explain, but very complex to do. And we are always in continuous improvement", he expressed to Diario Libre.
The explanation of how these instances are handled comes following reports in the international media that the Dominican Republic has sent at least 1,800 children to Haiti alone.
CNN reported this information, which is supported by data provided solely by Unicef Haiti.
This information came to light amid international criticism and calls for attention between Haitian and Dominican authorities about the treatment received by Haitian immigrants during deportation operations.
Nevertheless, the information did not state if the children or adolescents who got aid from Unicef in Haiti and who arrived from the Dominican Republic were subjected to a process that decided they had to be returned.
An initial interview with the minor is stipulated by the protocol, there is a follow-up on the case, the minor is informed and listened to about the procedure, and health care is provided. There is communication with family members and, finally, family reunification where appropriate, Conani and Unicef ​​explained in a statement.
Elcarte clarified that the figure, which was reported by the international media, was given by the Unicef ​​office in Haiti and consisted of all the children to whom it provided humanitarian assistance, including those returned by the Dominican Republic through IBERS or children returning alone.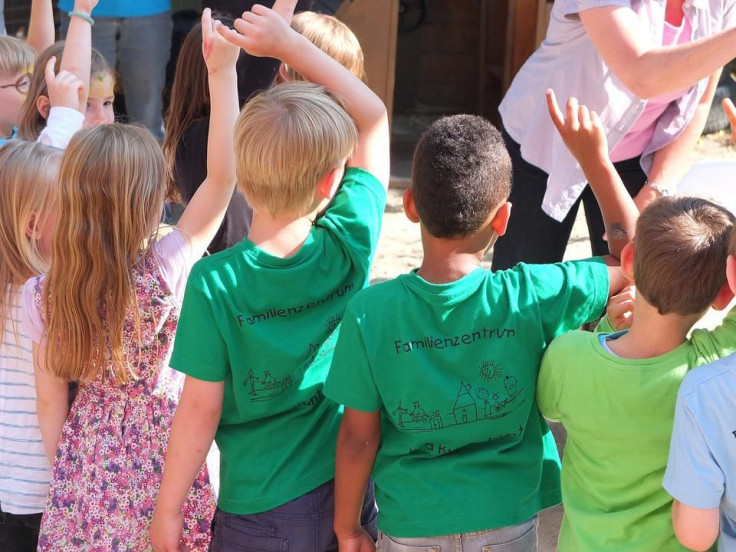 © 2023 Latin Times. All rights reserved. Do not reproduce without permission.