Due to the extreme difficulties faced by the Turkish company Karadeniz Powership to develop the energy generation project in the province of Azua, the company's self-propelled boat that is in charge of the barge that is being installed in the community of Los Negros has been moved to Cuba.
Carlos Matamoros, a company representative, confirmed the details to Diario Libre.
"We have not been able to build the transmission line having all the permits, the population has not allowed us to finish the work on the line," said the executive.
He stated once more that the ship was brought to Dominican land in order to fulfill the terms of the agreement that was made with the electricity distribution companies, "but we are sending it to Cuba while the work is finished and the permits are obtained."
Three of the company's contractors were hurt in encounters with community residents that belonged to Puerto Viejo at the beginning of the disturbances, according to Matamoros. These residents had "destroyed the windows of one of the vehicles and threatened to burn the equipment with gasoline as well, that's why we had to withdraw them," he added.
The Los Negros Port Workers' Union's general secretary, César Beltré, claimed to be unaware of the equipment's destruction.
Beltré reported that last Monday, Nov. 7, an amparo appeal for the non-installation of the barge was filed in the courts of Azua. "It was postponed to inform the Ministries of Environment, Energy and Mines and the Azua City Council", he indicated. The lawyer did not specify on what date the appeal will be heard.
The Karadeniz Powership has suffered losses as a result of the unrest in the Azua community, the Turkish company representative added.
The Karadeniz executive said, "We have had some conversations with the authorities and they are looking for solutions to see how we can comply with the contract."He reported that the vessel, which had been in Dominican territory since last Tuesday, Nov. 8, will dock in Cuba "as long as necessary until the work to finish the transmission line is finished."
The executive also talked about the company's interest in remaining in the Dominican Republic as they believed in the system and trusted the validity of the contract with the Dominican State.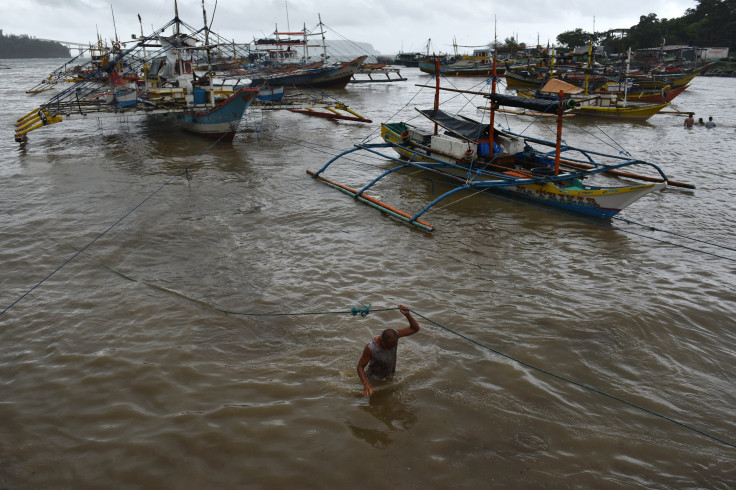 © 2023 Latin Times. All rights reserved. Do not reproduce without permission.