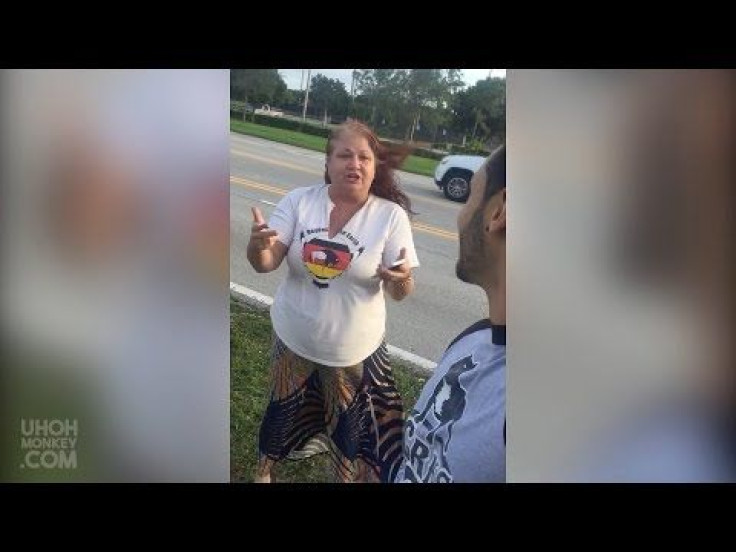 A UPS driver was fired after video footage surfaced showing him going off on a racist rant about a Latino customer while delivering a package in Wisconsin. The said footage was shared and posted online on Tuesday by a non-profit advocacy group, Forward Latino prompting UPS to take action.
The driver was caught on video as he walked up to the Milwaukee home on December 17 and went on to unleash his rant. As he wrote on the box and stuck a piece of paper to the door he could be heard on the video saying :
"Now you don't get f------ nothing 'cuz you're a stupid mother------,""Can't read, write and speak the f------ English language."
The package was meant to go to a Milwaukee police officer, Hugo Aviles, who was then sleeping when he was alerted with a notification from his security camera while the UPS driver was spewing his racist remarks.
Forward Latino President Darryl Morin said the Ring doorbell system automatically recorded video of the delivery driver at 6:48 p.m. upon detecting motion.
"Never once did he knock on the door or ring, press the ring doorbell to get a hold of the person inside to try to deliver the package," Morin said.
"The only information this driver had that could serve as a trigger for this deep-seated hate was the name on the package. The addressee, the person [to] whom the package was addressed, had never met this individual in their life."
Shirley Aviles, the police officer's mother, said she had no doubt the UPS driver's rants were aimed at her 23-year-old son, The New York Post reported.
"This racist UPS driver was attempting a delivery to my son's home. My son has Ring Video System and captured the UPS driver ON VIDEO SAYING THIS!!"
"He's never met my son. He's basing it solely on the Latino surname. He meant it. He sent it back. It was malicious.", she added.
In a statement to Fox News, a spokesperson from UPS said the company has fired the delivery driver and "contacted the family to offer our deepest apologies" when they learned about the incident.
"There is no place in any community for racism, bigotry or hate.This is very serious and we promptly took action, terminating the driver's employment."
According to Morin, Forward Latino is asking for a meeting with UPS officials along with a donation to an appropriate benefactor "as an act of goodwill",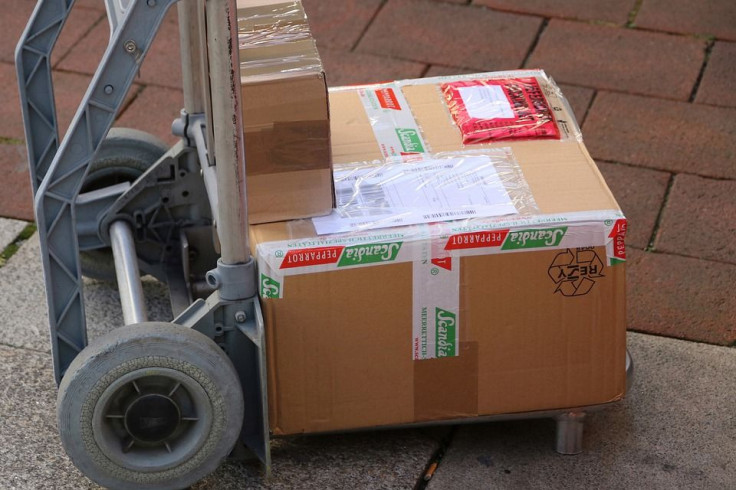 © 2023 Latin Times. All rights reserved. Do not reproduce without permission.