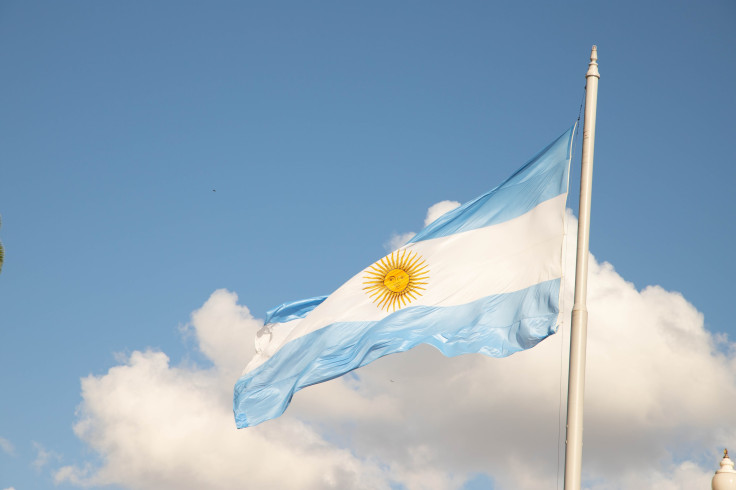 Argentina's economy ministry said on Friday that Chevron CVX.N will pump in over $500 million in the country. The U.S.-based oil major company will make the investment with an aim to develop the Trapial block. It is a 109-square-mile block in the western Neuquen province and is home to the Vaca Muerta shale basin.
According to a ministry statement, before the announcement, Economy Minister Sergio Massa met with company officials, reported Reuters.
Massa took to Twitter and wrote that during the meeting, Argentina agreed with Chevron "to advance in an investment program." He noted that soon $300 million will be entered to "develop El Trapial and according to the state of progress of the investment, another $200 million may be added, totaling $500 million" in 2023.
He also shares that the company presented the "export increase program and its projections of higher exports" for 2023.
The ministry said that the new spending plan is expected to begin before July.
In 2022, a concession for shale production in the area had been granted to Chevron by Neuquen officials. At the time, the company said that it would be a pilot stage investment of around $80 million.
The Vaca Muerta shale formation in the South American country happens to be the world's fourth-largest shale oil reserve. It is the second largest when it comes to shale gas and it represents a major source of foreign exports and domestic energy for Argentina going forward.
In the last few months, oil firms that are operating in the formation have been ramping up output from Vaca Muerta. Officials hope this can eventually reverse Argentina's longstanding energy deficit.
Earlier this year, the country's Energy Undersecretary Flavia Royón had said that booming oil production out of Vaca Muerta will lead to surpluses in energy trade for the country to the tune of US$8 billion in less than five years, as per Buenos Aires Times.
Drilling is picking up fast in the area and pipeline expansions, which is a major bottleneck to production, are finally under construction.
In Argentina's crisis-prone economy, the country's chronic shortage of US dollars is a key source of imbalances.
Over the years, this has led to unorthodox policies including debt restructurings and capital controls. So, trade surpluses are key to handle the situation.
Royón had said that in three or four years, Argentina will "have a positive energy trade balance of US$8 billion driven by crude exports."
The country's government is hoping for energy trade to be balanced in the coming months.
© 2023 Latin Times. All rights reserved. Do not reproduce without permission.