The U.S. Education Department has announced that undocumented and international students are not eligible for coronavirus aid intended to support their education, meals and housing during the crisis.
The announcement by the Trump Administration has c o me on Tuesday when they officially announced the policy guidelines for all students, which are primarily useful to American students and a few permanent residents. Even though the policy guidelines does not specifically mention undocumented immigrants and international students but it do make it very clear that they will not be able to file for the education stimulation funds.
The CARES Act allows about $6 million in cash to be allocated to college students to cover expenses related to child care, meals and housing in the middle of coronavirus pandemic. However, the Trump Administration made it clear that only students who are eligible to receive federal financial aid will receive assistance under the act. That is, they either must have filed or eligible to file a Free Application for Federal Student Aid (FAFSA).
That means that thousands of college students who are undocumented will not be able to receive any relief assistance amidst the coronavirus crisis.
The announcement has received criticism from the members of the American Association of Community Colleges.
"There's nothing in the law that seems to preclude these funds from going to students who are not eligible for Title IV," said David Baime, senior vice president for government relations and policy analysis. "We're disappointed at an extremely narrow interpretation of the statute."
Meanwhile, the Education Department continued to maintain its stance on the matter.
"The CARES Act makes clear that this taxpayer funded relief fund should be targeted to U.S. citizens, which is consistently echoed throughout the law," the department said.
According to the statement issued by the U.S. Department of Education, an additional $6.2 billion funds have been allocated to higher educations, which can be used to train faculty and staff, build IT infrastructure and promote remote learning programs. The institutes who already have the remote learning programs have been asked to use the funding to provide additional emergency cash grants for students.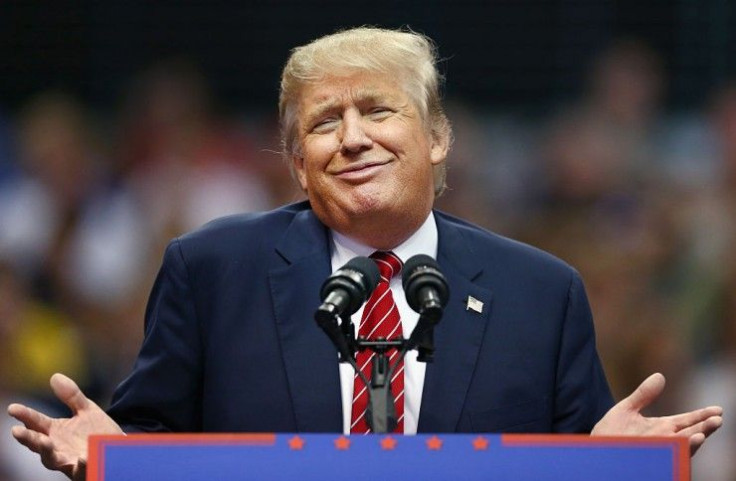 © 2023 Latin Times. All rights reserved. Do not reproduce without permission.