There are going to be some unexpected twists in "This Is Us" Season 4. The cast members and the producers of the show have teased some details about what happens next. All the main characters are going to be facing their own challenges while some new characters join.
Some of the cast members of the show sat down for an interview with The Hollywood Reporter recently in a "Pancakes With the Pearsons"-themed breakfast. In the interview, the actors shared details about what to expect from their respective characters this year.
In the last season, Rebecca Pearson (Mandy Moore) wanted to move closer to her daughter. In the interview, Moore said that her character will be "very conscious of not overstaying her welcome," while trying to achieve what she wants.
Kate (Chrissy Metz) on the other hand will try to balance between her child and her relationship, and she will try to put herself first. Toby Damon actor Chris Sullivan echoed the sentiments and said that their character will try to maintain their relationship and be good parents.
Randall (Sterling K. Brown) has finally found the place where he belongs in "This Is Us" Season 4. He already has a great family, and now as a city councilman he has job that helps him to stay connected to and serve the community.
While there are some exciting things to look forward to on the show, there will be some characters who will be facing big challenges. Kevin (Justin Hartley) will focus on being sobriety and rebuilding his life after he and his girlfriend split. Hartley described his character's journey in this season as "rebuilding his foundation."
As far as the main plot is concerned, Milo Ventimiglia told E! News that "the word expands" in the next season. One way that the world is expanding is thanks to some new characters who will be joining.
Series creator Dan Fogelman revealed recently that a "lot of secret new cast members will join "This Is Us" Season 4, Deadline reported. More details about the show will be revealed when the producers make a big announcement later this month.
"This Is Us" returns to NBC on September 4, 2019.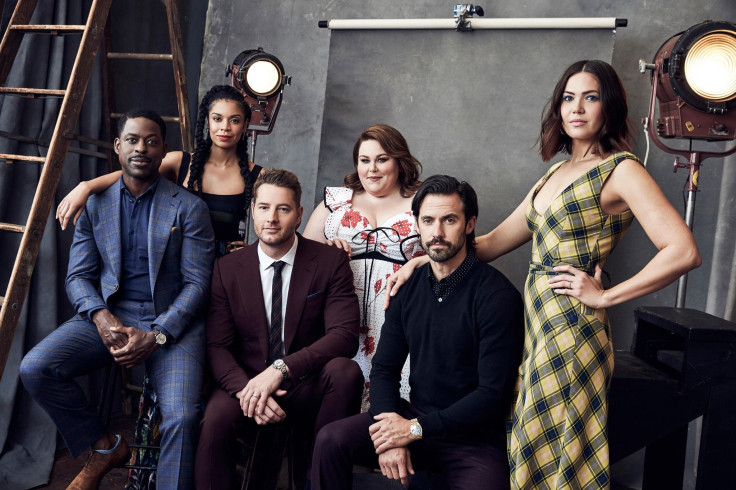 © 2023 Latin Times. All rights reserved. Do not reproduce without permission.