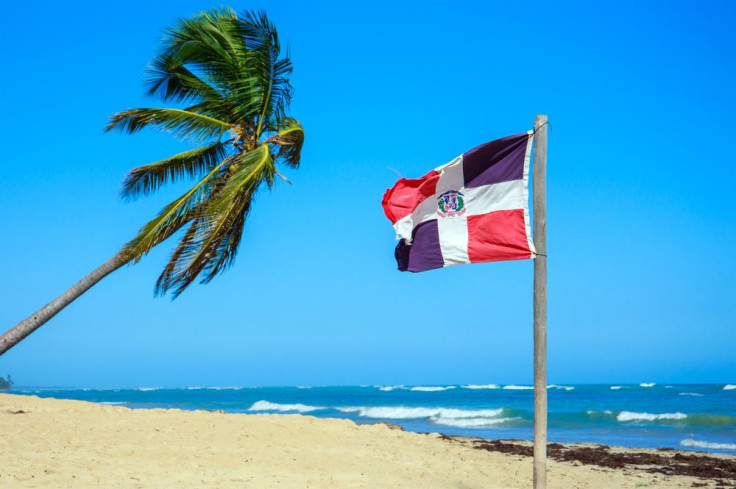 Miriam Germán Brito, the Attorney General of the Dominican Republic, and Uzra Zeya, the US Undersecretary for civil security, democracy, and human rights, emphasized the value of bilateral collaboration in enhancing the fight against organized crime, fighting corruption, and stopping drug trafficking, said reports.
On a visit to the Dominican Republic, Zeya said, "There are good reasons to put the fight against corruption at the center of our efforts to promote democracy," after meeting the country's president, Luis Abinader, the day before.
Zeya encouraged the Government of Santo Domingo to ensure the provision of services to all disadvantaged people, especially Haitians and Dominicans with Haitian ancestry, at a high-level institutional reforms dialogue between the United States and the Dominican Republic in which both countries took part.
The Dominican government, Zeya said, "must continue to make progress in the fight against human trafficking by effectively investigating, prosecuting and convicting traffickers, protecting the most vulnerable in our communities. This includes providing services to all vulnerable people, including Haitians and Dominicans of Haitian descent."
On the other hand, in a meeting with attorney Germán Brito, Zeya stated that democracy fundamentally depends on institutions and trust.
Institutions, in turn, "depend on trust: trust among citizens to resolve their differences through the democratic process, rather than outside of it, and trust in government to provide effective leadership in times of calm and crisis," she added.
Attorney Germán Brito, for her part, pointed out that her management "maintains the autonomy and independence" of the Public Ministry as a non-negotiable goal.
In this objective, she pointed out, "we have had the support of an important part of the population, as well as the Executive Power, in the person of the president and vice president, who have shown evident respect for the independent Public Ministry."
However, "we have also had ferocious campaigns from people interested in preventing the Public Ministry from advancing in the consolidation of its institutional framework," added the Dominican official.
Germán Brito emphasized that progress in the prosecution of administrative corruption and the fight against impunity, "an outstanding debt that the Public Ministry had" and that to settle it "deserved a sufficient degree of functional independence," she stressed.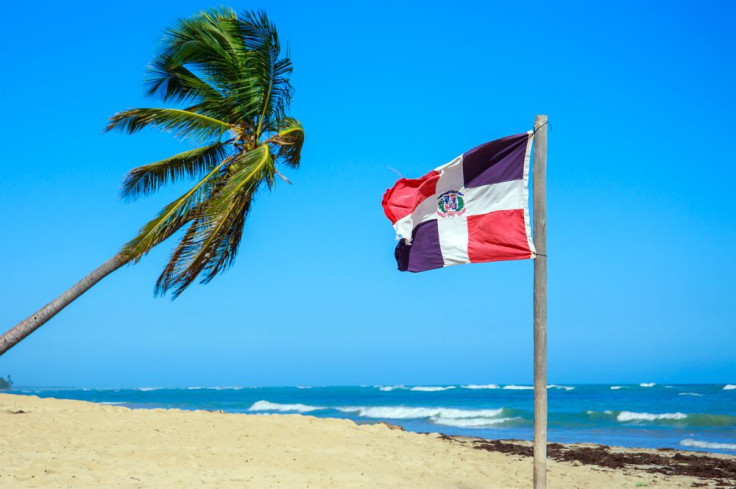 © 2023 Latin Times. All rights reserved. Do not reproduce without permission.