December is the perfect season to get cooped up in your room and binge-watch a lot of new and exciting arrivals on Netflix. And, if this has been your plan, the popular streaming giant has something exciting for you. Incidentally, there has been a lot of buzz around the series "V Wars" which marks Ian Somerhalder's return to the vampire genre.
Fans of the show are already in the know of the plot—things will never ever be the same on planet earth, as a deadly virus has plagued its human inhabitants, turning them into ghastly, blood-sucking vampires. Somerhalder, who plays the role of Dr. Luther Swann, steps in to find a cure and save the planet. But, there's a dangerous twist— Michael Fayne, his best friend, and a newly turned vampire is all set to go great lengths to ensure that his species (human turned vampires) aren't wiped off the face of the earth.
So, what's to unfold in Season 2 of "V Wars"? Here's taking a look:
When is the season 2 of V Wars likely to be out?
Well, since V Wars just rolled out its first season, confirmation on season 2 by Netflix is unlikely to happen anytime soon. But, that shouldn't be a dampener as Netflix has already picked up the show for another season.
Has there been any announcement on season 2's filming?
It turns out, with an early season 2 renewal, there's a strong possibility that filming for the season will kick-start real soon.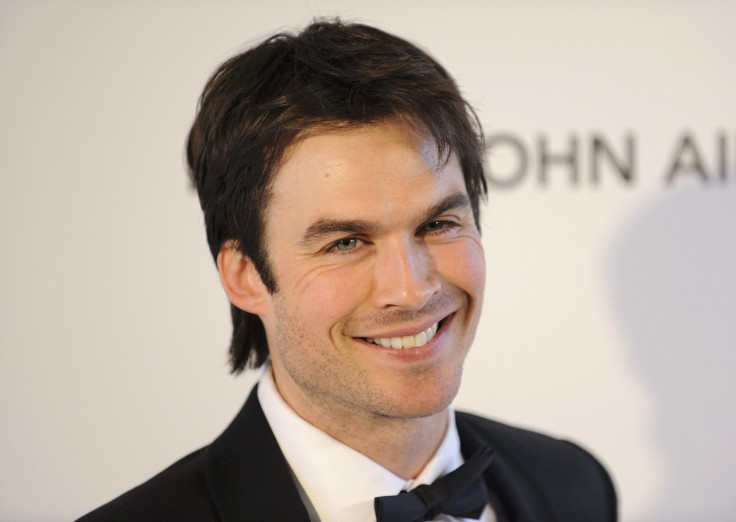 Will actors from the previous season make a comeback?
Given that this is an apocalypse, fans must brace themselves to expect the unexpected. While a few pivotal characters are expected to come back, it will be wise to come to terms that many key characters may not survive to see season two. That aside, considering how the cast won't be confirmed until the show gets renewed, there's a great chance that we'll see all of the return of our favorites as long as nothing untoward occurs (fingers crossed).
What can be expected in season 2?
While speculations have run amok, it is learned that Dr. Luther Swann will continue to deal with the aftermath of the virus hitting the planet. While there has been no official confirmation as such, Ian Somerhalder has already revealed that two new characters will be introduced.
However, Somerhalder recently dropped an interesting piece of information. "There are two amazing Indian characters that we are going to put together - a father and a daughter," he said, in a recent interview with IANS. "A vampire in India will be different from a vampire in Eastern Europe or South America, that will be a very exciting and new angle to explore," he added.
Has a timeline been released as to when season 2 would come out?
As per credible sources, given how the show was granted an early season 2 renewal, there is a strong possibility that fans will only have to wait a year to see their favorite vampires back in action in December 2020.
© 2023 Latin Times. All rights reserved. Do not reproduce without permission.