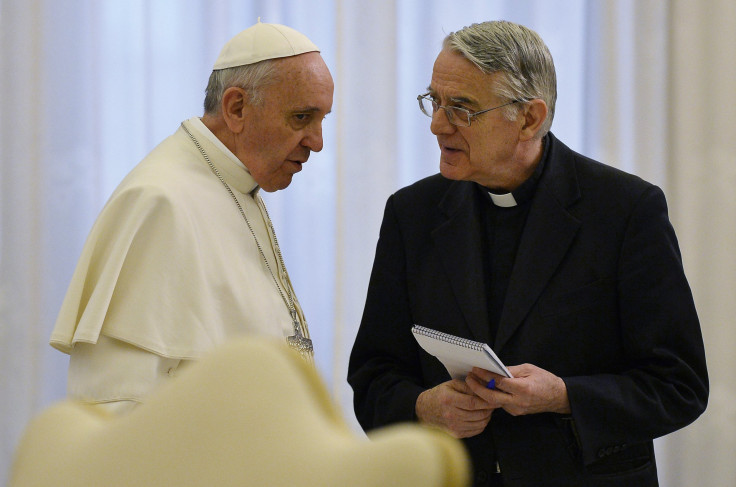 French police have confiscated cocaine and marijuana from a car with Vatican plates that is used by Argentine Cardinal Jorge Maria Mejía, after it entered the country from Spain, RTL radio reported Tuesday. It said police officers stopped the car, which has diplomatic car plates issued to the Vatican Mission in France, at a checkpoint on the Chambery road near the Italian border. Inside they found four kilograms of cocaine and 150 grams of marijuana. The two men in the vehicle, Italians aged 30 and 41, claimed they were just drivers and knew nothing about the contents of the vehicle or any drugs.
According to the information provided to the media by Vatican spokesman, Father Federico Lombardi, the Cardinal's secretary gave one of the drivers the car keys to take it to the garage for a routine check-up. Instead they went to Spain to buy drugs and bring them back, convinced that the diplomatic car plates would allow it to go uninspected, especially Vatican ones. On their way back from Spain, the two men were detained in Lyon where they remain in custody. After confirming the drivers' arrest, Father Federico reassured that no employee or member of the Vatican had anything to do with the despicable affair.
© 2023 Latin Times. All rights reserved. Do not reproduce without permission.