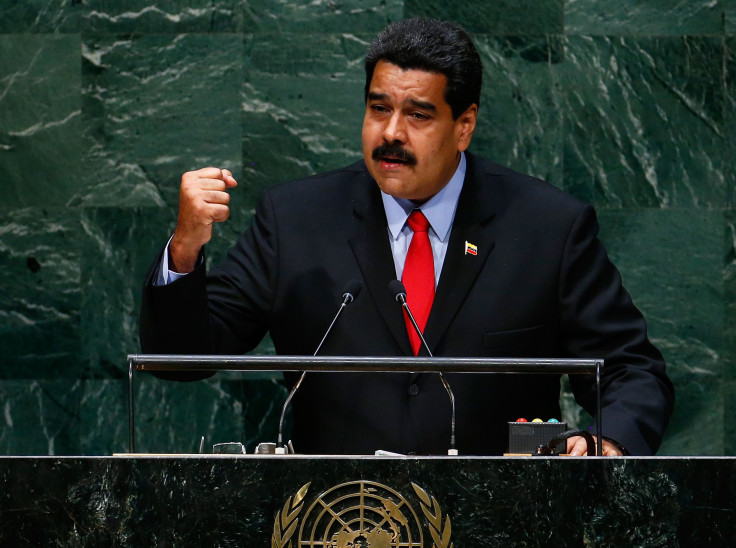 The government from Venezuela published a polemic one page ad in the New York Times last Sunday, stating that there was a need to rebuild the UN for peace and that the country had raised and donated $5M towards Ebola prevention. Following a large image of President Nicolás Maduro were the headlines: United Nations 69th General Assembly; We Must Build A New UN For Peace; President Nicolás Maduro raised the voice of the people by following the example of our leader supreme Hugo Chávez. The ad continues with bullet points condemning terrorists and "the financial harassment against Argentina" amongst other things.
The cost of the ad remains unknown but the opposition was quick to react about the Venezuelan government "wasting money" for the add as a publicity stunt as well as donating millions to the people affected by Ebola in Africa when their own country is in such financial distress. Opposition leader Henrique Capriles, openly criticized Maduro by saying, "It's unbelievable that he would give away those amounts of money when Venezuela is going through a food and medicine shortage."
© 2023 Latin Times. All rights reserved. Do not reproduce without permission.