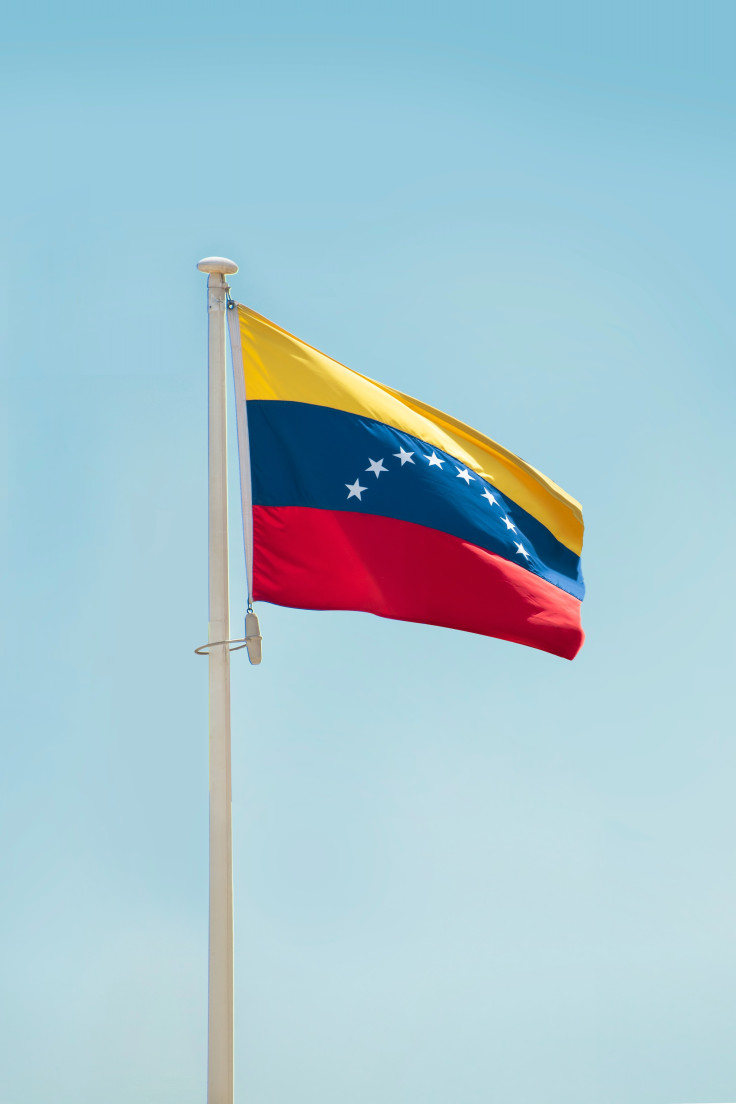 Venezuelan opposition leader Juan Guaido flew to the U.S. after he was expelled from Colombia. He said that he was told to leave just hours after he arrived in Bogota.
Guaido tweeted a video saying that he entered Colombia on Monday. He tried to escape the Venezuelan government persecution. But now he also feels that he was being persecuted by Nicolas Maduro, the President of Venezuela, in Colombia.
Guaido said on the video from inside a plane that the persecution of the dictatorship, "unfortunately, spread to Colombia today."
He shared that he was on a commercial flight to the U.S. and he would soon share more details.
Guaido was "irregularly" in Colombia, so immigration officials escorted him to the airport to take a plane that was flying to the U.S., Colombia's Ministry of Foreign Affairs said late on Monday, reported Al Jazeera.
Earlier, Foreign Minister Alvaro Leyva said that Guaido's trip to the country could face obstacles. That's because he entered the country in "an inappropriate way, and in Colombia, we respect the law."
Ahead of a conference organized by Colombian President Gustavo Petro, Guaido had announced his arrival earlier on Monday. The Colombian President is acting as a mediator between Venezuela's government and the opposition. He is trying to unfreeze negotiations between the two sides that started in Mexico City two years ago, but reached an impasse last November.
Officials from around 20 nations, including the U.S., were expected to attend the conference on Tuesday, but neither Guaido nor Maduro were officially invited.
According to Digital Journal, Guaido had hoped to hold meetings with the officials.
The leader had also called for a demonstration to be held on Bogota's Plaza de Bolivar square. It is near the venue of the conference.
Referring to the Venezuelans who have fled their country's economic crisis, Guaido had said in a statement that he had just arrived in Colombia, in the same way as "millions of Venezuelans before me – on foot."
He hoped the summit would guarantee that the Maduro regime will "return to the negotiation table in Mexico." He hoped that a timeline could be agreed upon for "free and fair elections to be held." He sees that as a "solution for the conflict."
In 2019, Guaido was recognized by over 50 nations in the West and their allies as Venezuela's de facto leader.
He is against the lifting of sanctions against Venezuela that was proposed by the Colombian president.
In January, Venezuela's divided opposition voted to disband its symbolic "interim government." it replaced Guaido as the head of a parallel congress that is made up of opposition lawmakers.
Under right-wing president Ivan Duque, who is Petro's predecessor, Colombia had been the main regional supporter of Guaido. It had ended diplomatic ties with Maduro's government.
Petro, a left-wing politician, reversed this decision. He took up a leading role in a process that is aimed at ending Venezuela's political crisis through talks.
© 2023 Latin Times. All rights reserved. Do not reproduce without permission.