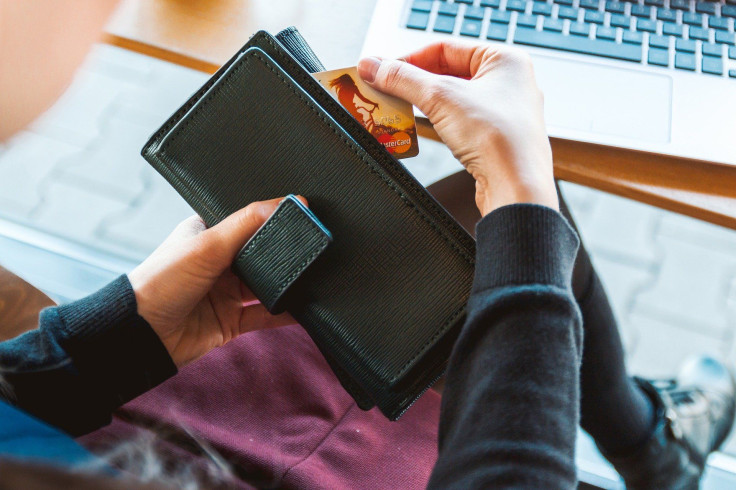 Banking industry sources, analysts and consumers in Venezuela said that credit cards have become useless in the country because of inflation and government restrictions.
During Venezuela's economic collapse, the country's government imposed strict lending requirements. It allowed banks to lend a maximum of 27% of their cash flow, sending local business owners abroad for loans, reported Reuters.
The government under the leadership of President Nicolas Maduro loosened currency controls in 2019. Local banks were allowed to open dollar-denominated accounts, but many credit restrictions still remain.
As incomes have gone down and living costs have shot up, credit cards have become important for many people in Venezuela. They need them to make everyday purchases in supermarkets and pharmacies.
Administrator Lina Pereira, from the central city of Valencia, finds her two credit cards, which both have low limits, "useless."
The 36-year-old shared that her parents bought appliances and computers with their credit cards, but that's just "a memory for Venezuelans."
Pereira said that the banks don't have a way to lend and people "need these credits."
The total limit on her cards is now just $2 a month. It is so low that she can not use her cards to buy food like she could about a year ago.
According to Venezuela's banking superintendency, cards accounted for just 2% of the credit portfolio of the country's banks at the end of December 2022. The figure is equivalent to approximately $16 million, but in 2012, that figure was 12% in Venezuela.
One Venezuelan banking executive said that hyperinflation and the "regulations have ended consumer credit," and this kind of financing has stopped being a business for banks.
Some credit cards in Venezuela have higher limits that range between $30 and $100. But they still fall short as the average monthly cost of feeding a family was some $370 in December 2022, the independent Venezuelan Finance Observatory revealed.
Economist Luis Arturo Barcenas, of analyst firm Ecoanalitica, said that consumer credit is "what gets punished."
Maduro's government has taken many steps to lower inflation by not only limiting credit but also increasing the supply of foreign cash, reducing public spending and raising taxes.
Financial institutions were also told by the central bank to freeze 73% of deposits at the bank, reported US News & World Report.
Despite the measures taken by the government, prices shot up at the end of 2022, with annual inflation rising to 234%.
© 2023 Latin Times. All rights reserved. Do not reproduce without permission.